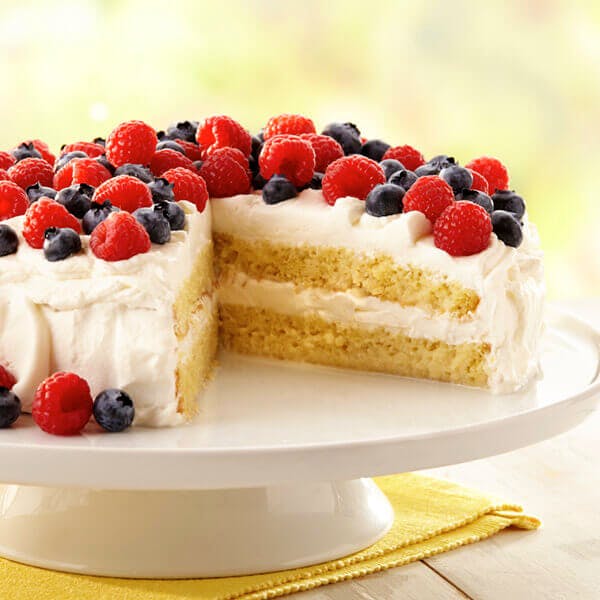 For Tres Leches Baked To Perfection, Hit Up These Places in Hyderabad
Craving spongy Tres Leches? Hyderabad is no stranger to that delight. Calm your sweet tooth by checking out these places that serve Tres Leches baked to perfection. There are a lot of places where you can go to grab a bite, but we'll list down our favourites.

Cibo House
One of the best continental places in the city, Cibo house is a sleek, no-nonsense place for great food. This place is buzzing with people on weekends and you don't have to think twice before ordering anything from their diverse menu. But because you're looking for Tres Leches, grab a bite of that here. You might want to check if it's on their buffet or a-la-carte menu.

Farzi Cafe
Popular PAN India, Farzi is awesome, you should know that. They have a spacious seating arrangement, both indoor and outdoor (if the weather is pleasant, sit outdoors, we say). Their cocktails and munchies are high on the must-try scale and so is their Rasmalai Tres Leche.

Resign Sky Bar
We love the breathtaking view from Resign Sky Bar and apart from their food, that's what it's famous for. If you're going out with a bunch of people, you can have endless conversations while enjoying great music and sinful Tres Leches.

La Cantina
Date night? Looking for a peaceful place to relax after a hectic day? La Cantina in Novotel Hotel is a poolside restaurant that serves authentic Asian cuisine. After tucking in good food, you can end your meal here by devouring Tres Leches, spoon after spoon.
Velvet Patisserie
A cosy dessert place tucked in Banjara Hills Road No. 5, this is a hidden gem. Go here for the adorable ambience and desserts whipped with love. Satisfy your sweet tooth with all of their desserts and their Tres Leches too and click Insta-worthy pictures.

Comments