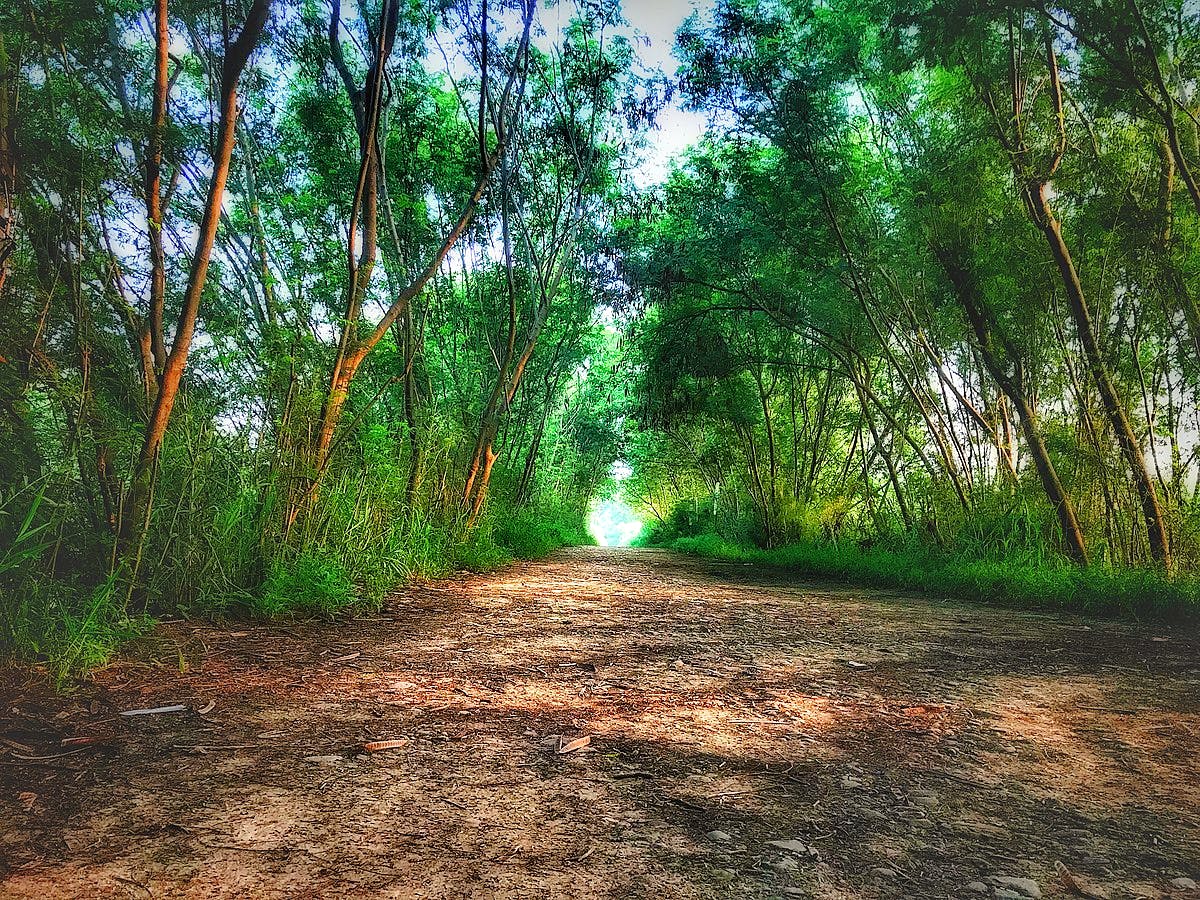 Stimulate Your Travel Keedas And Take Help Of These Travel Agencies For A Much-Needed Break
A lot of the travel plans get cancelled due to our innate lethargy and procrastination. But now you can take assistance from these travel agencies and get your plans going with all guns blazing.
Help Tourism
Help Tourism is literally here to help you! Ranked by National Geographic as one of the 158 best adventure travel companies on Earth, you guys won't need any other reason to handover your travel plans to them. The agency specialises in east and north-east India and you can choose from their adventure, birding, wildlife, Buddhist, butterfly, tribal and heritage tours, among others.
Ganges Voyager
How about taking a tour of your state via the water route? Check Ganges Voyager, a a floating boutique hotel with 28 luxe suites. This is undoubtedly the most unique way to explore the history of Bengal. Go on a memorable journey exploring the hidden corners of West Bengal, ranging from historic palaces to temple towns and vibrant markets.
Let Us Go
This one's different and doesn't fit the conventional definition of a travel agency but Let Us Go can actually plan a date night for you if you're too bogged down with work. Choose literally any day and these guys will curate a romantic evening for you! Think of a photo shoot at Princep Ghat, a romantic boat ride on Hooghly, a lazy walk in Victoria Memorial or a long drive along the Kolaghat highway -- they've got you covered.
Abor Country Travels & Expeditions
With an unrivaled expertise on the seven sister states, Abor offers valuable services. They are loaded with travel itineraries that are anything but run-of-the-mill. Their trips and expeditions specifically cover the famous festivals of the Northeast, be it Ziro Festival of Music, Tawang Festival, Hornbill Festival or Dree Festival. You can also opt for their 'special trips', where they cover areas of historical, religious or botanical interest, which people usually don't visit when they're in the north-east.
Izifiso
Your wanderlust for unexplored and virgin places in Bengal and beyond can be fulfilled by Izifiso. Opt for their curated camps, treks and trails. These are nothing like the usual touristy spots and include beach destinations (Mousuni Island), lake stays (Doladanga), Himalayan places (Gurdum), musical journeys (Joydev Kenduli), wildlife camps (Bangripossi) and others.
Comments