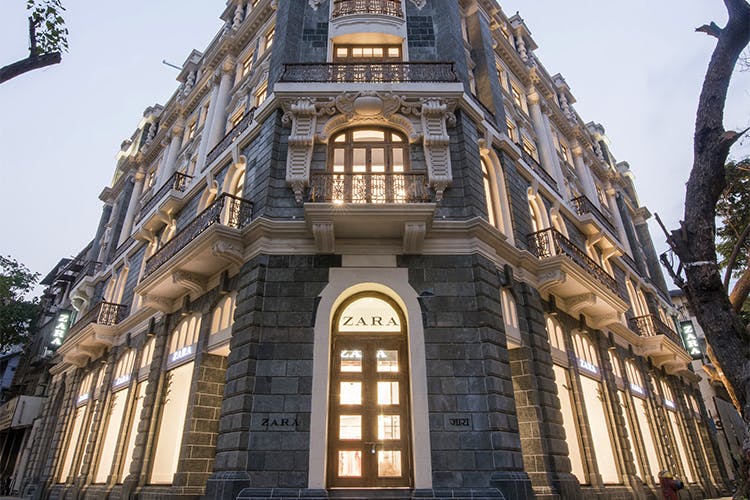 Zara's Biggest Outlet In India Is Right Here In Mumbai And You Have To Go Check It Out
Shortcut
Our beloved Zara only recently opened its new standalone outlet in Mumbai and it's the biggest one yet.
It's Five-Storey Shop
The new Zara outlet finally opened up in Mumbai last month and this gorgeous shop is located at Hutatma Chowk Square in Fort. We knew it was going to be a huge store, but did you know that this is a 5-storey shop, covering 51,300 sq ft of area? The more than 110-year-old Ismail building was restored over the past two years an made into this Zara store.
With newer openings like leather brand Nappa Dori making its way to the SoBo side of Mumbai, Fort is soon replacing the mall culture, and we sure are looking forward to it.
So, We're Saying…
The doors are wide open, and are waiting only for you. Get there quick, and make sure to make to cancel all appointments. You could take a long while there.