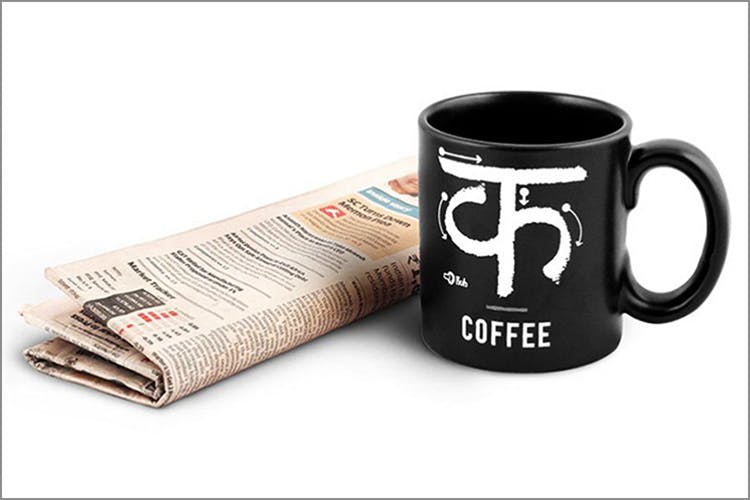 10 Gifts For That Friend Who Thinks It's Always Coffee Time
Do you have a friend or two who always want to catch up over tumblers of hot filter coffee or a frothy cup of cappuccino? Do they think a cup of coffee a day is all that's needed to make the world a better place? Are they always obsessing about their next cuppa? Basically, you have a caffeine addict of a pal. What's a better way to make them take their obsession to the next level than to gift them all kinds of accessories and fancy equipment to take their coffee drinking experience to the next level.
From traditional filter coffee makers to nifty French presses and stove tops, and even fancy frothers to cutesy coffee mugs, we have rounded up all. So take a sip and start shopping!
Comments