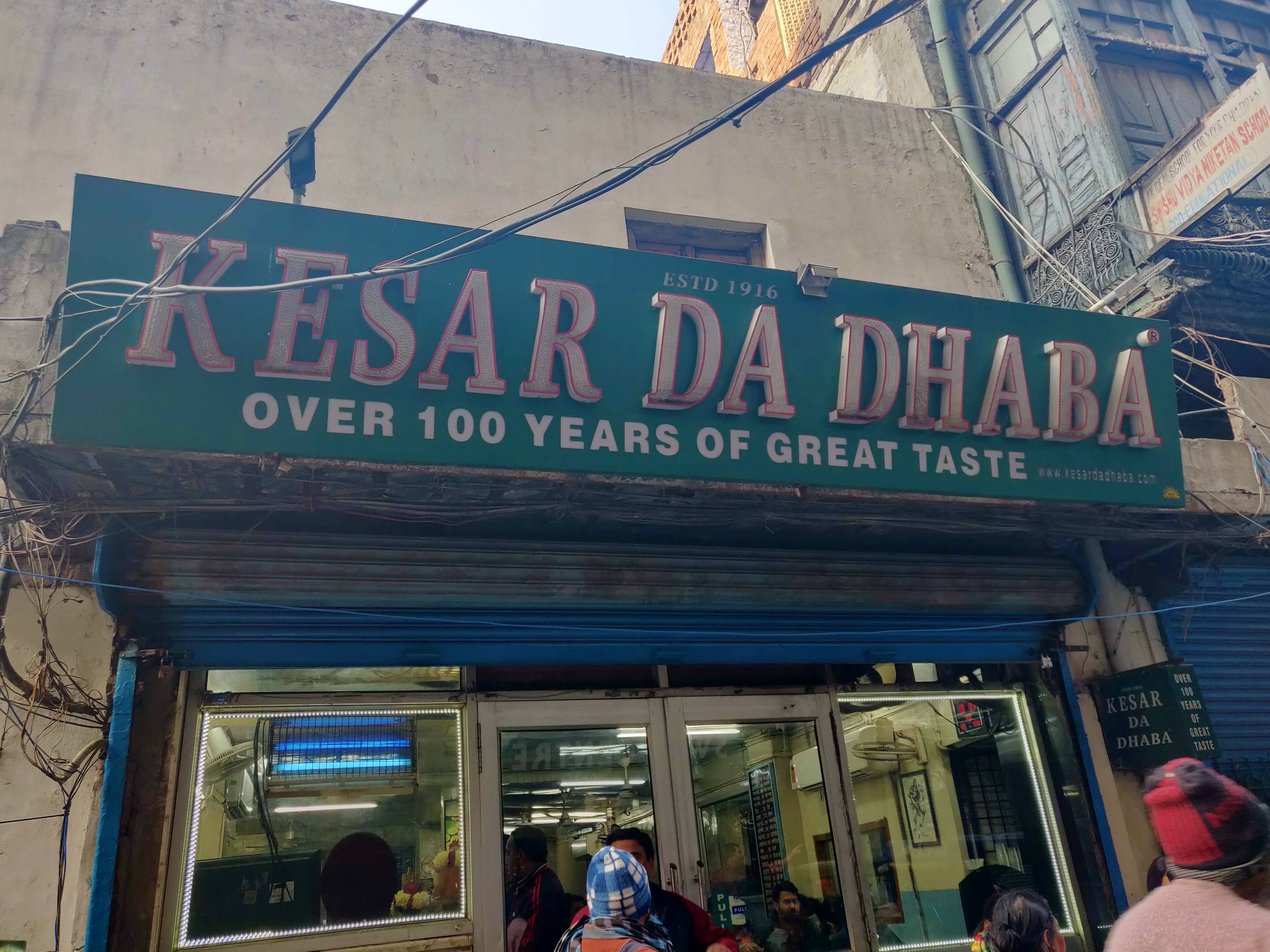 Kesar Da Dhaba Continues To Have This 102 Years Of Legacy
What Makes It Awesome?
Kesar Da Dhaba is one of the popular dhabas in Amritsar. There are a thousand different dhabas in Amritsar but the local crowd tends to swear by this place. The most peculiar aspect of this dhaba was that each of its preparation was made in Desi ghee! You can literally see ghee dripping from the paranthas! It doesn't just satisfy your taste buds, but it treats your soul! 😍 They offer an amazing perfect thali with 2 paranthas and dal, chole, curd, etc. And their large lassi is definitely a must-have along with some paranthas. Guys, if you are visiting Amritsar, reach out to this pretty cool dhaba for sure.
Best To Go With?
Family, Big Group, Bae, Kids