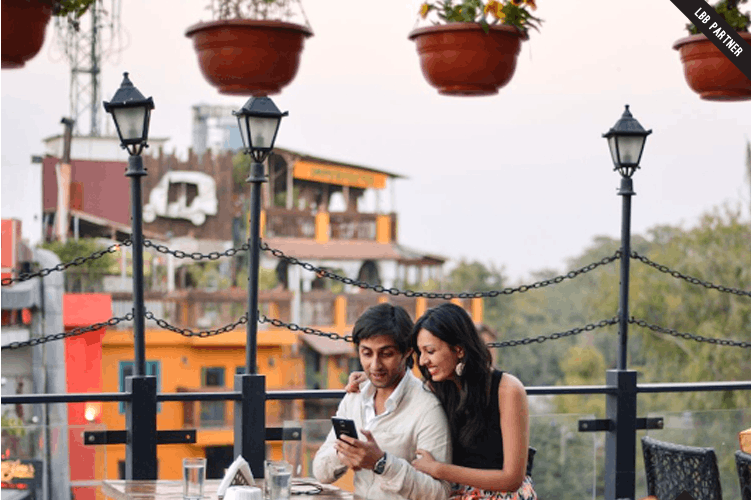 Four Ways To Explore Delhi Better
Whether you've lived in Delhi your entire life or have just made your way here, we're sure that there are still some quintessential Delhi experiences you haven't got into yet. We dig a little deeper into the cultural life of the city, and list the best of them for you to check out.
Take A Cycle Tour Of The City
A great way to get to know the lesser-known pockets of the city, cycle tours are fun, engaging and interesting. Ride through the streets, smells, and sights of Delhi, see people going about their daily lives, learn some history from your guide and try some great food; it's safe, fun, hassle-free and smart. Why have you not tried it yet?
Read Books By Local Authors
Dig out that history book—or head over to Google—to learn about the historical background of the city, and set off on a trip through time. For instance, reading City of Djinns by William Dalrymple to get an idea of the city's history might sound as cliché as it gets, but similar books can offer you an insight into the historical significance of the city in a manner not most other things can.
Go To Lesser-Known Places
Next to Fatehpuri Masjid in Chandni Chowk is Khari Baoli Road, and houses Asia's largest wholesale spice market. In business since the 17th century, this is exactly where you must head to if you want to stock up on a varied assortment of spices you probably won't find anywhere else in the city.
Meet New People With TrulyMadly Scenes
The TM Scenes feature will help you find new things to do in the city, and at the same time help you meet and interact with people with similar interests. With an option to view the profiles of people following similar events around you, making new friends and acquaintances in the city couldn't get easier.
Download the app here.
This story is in partnership with Truly Madly.
Comments