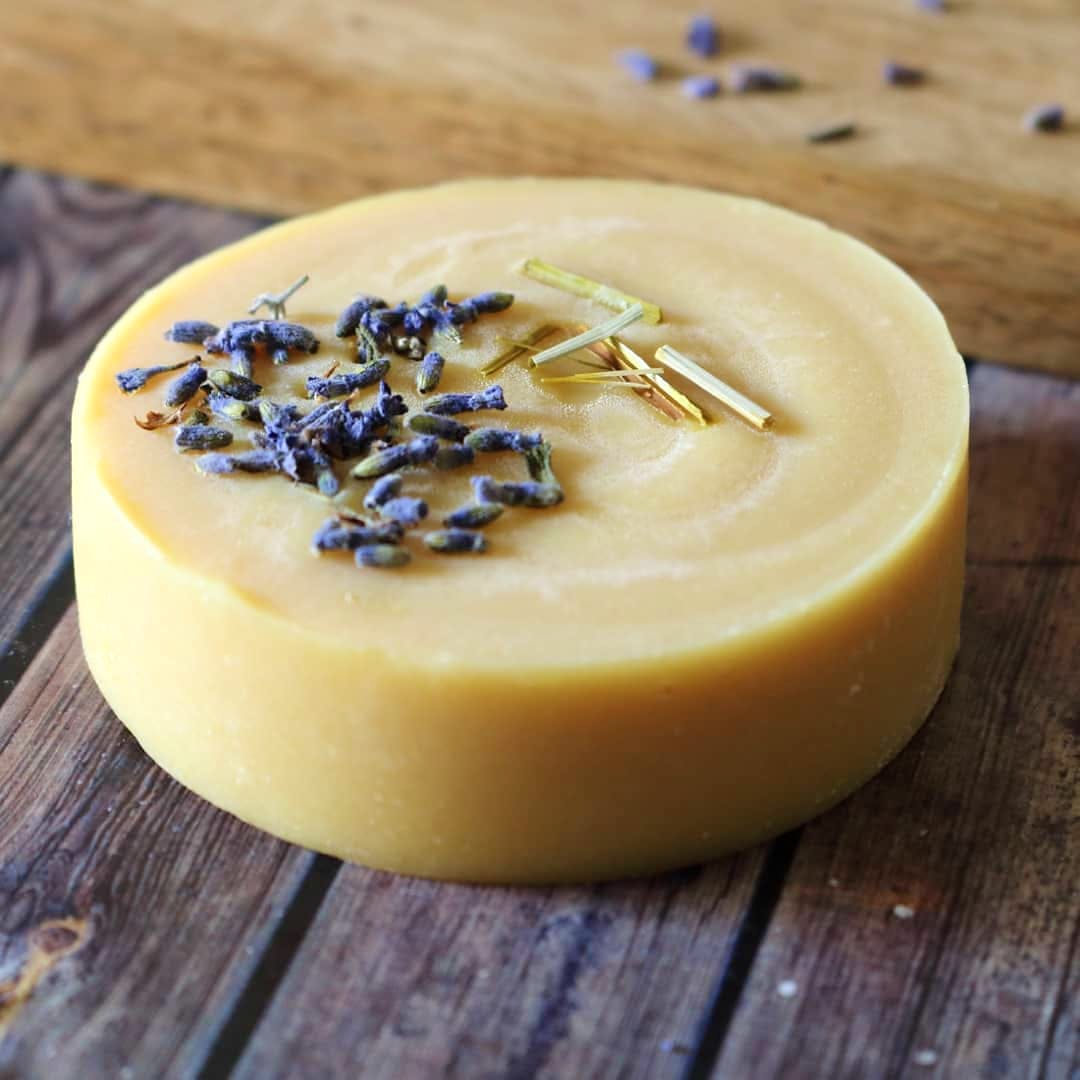 Hello, Healthy Hair! 5 Organic Shampoo Bars You Need To Try
If you like the idea of treating your hair to natural products, then getting rid of chemically-overloaded shampoos is the first step. Also, there's already enough plastic in the world, so why not switch to a shampoo bar instead?
So, here is our list of au naturale shampoo bars that you should get your hands on pronto.

Methi, Bhringraj, Soapnut & Hibiscus Shampoo Bar By Soapworks India
We've all heard the benefits of fenugreek from our grandmothers, or even that of Bhringraj and Hibiscus. So the fact that Soapworks has come out with shampoo bars with these same ingredients is basically a major blessing. Give this shampoo bar a go for sure.
Price: INR 355
Reetha Coconut Milk Shampoo Bar By Soulflower
Soulflower always gives us products that makes us fall in love with herbal remedies. This Soulflower shampoo bar is abundant in natural ingredients that will leave your hair feeling conditioned and soft after use.
Price: INR 360
The Grape Escape Shampoo Bar By The Switch Fix
The Switch Fix is revolutionizing the idea of sustainability and what better way to do that than their range of soap and shampoo bars. This particular shampoo bar has the goodness of grapefruit with geranium and lavender extracts. Cruelty free and vegan, this is the shampoo bar of your dreams.
Price: INR 425
Old-Fashioned Bar Shampoo By J.R. Liggett's
J.R Liggett's is one of the oldest shampoo products that exists. It is a classic and doesn't consist of the harmful ingredients that modern day shampoos generally do. It consists of coconut oil, olive oil, castor oil & sunflower oil as a base. What else do you think can serve your hair any better?
Price: INR 477
All Natural Cruelty-Free Probiotics Shampoo Bar By Goli Soda
This shampoo bar consists of Brahmi powder, lavender essential oil, jojoba oil and probiotics, and will leave your hair feeling soft and damage free. The presence of the probiotics is a sure sign that this shampoo bar will lead you to healthy hair.
Price: INR 228
Ask Harshita a question