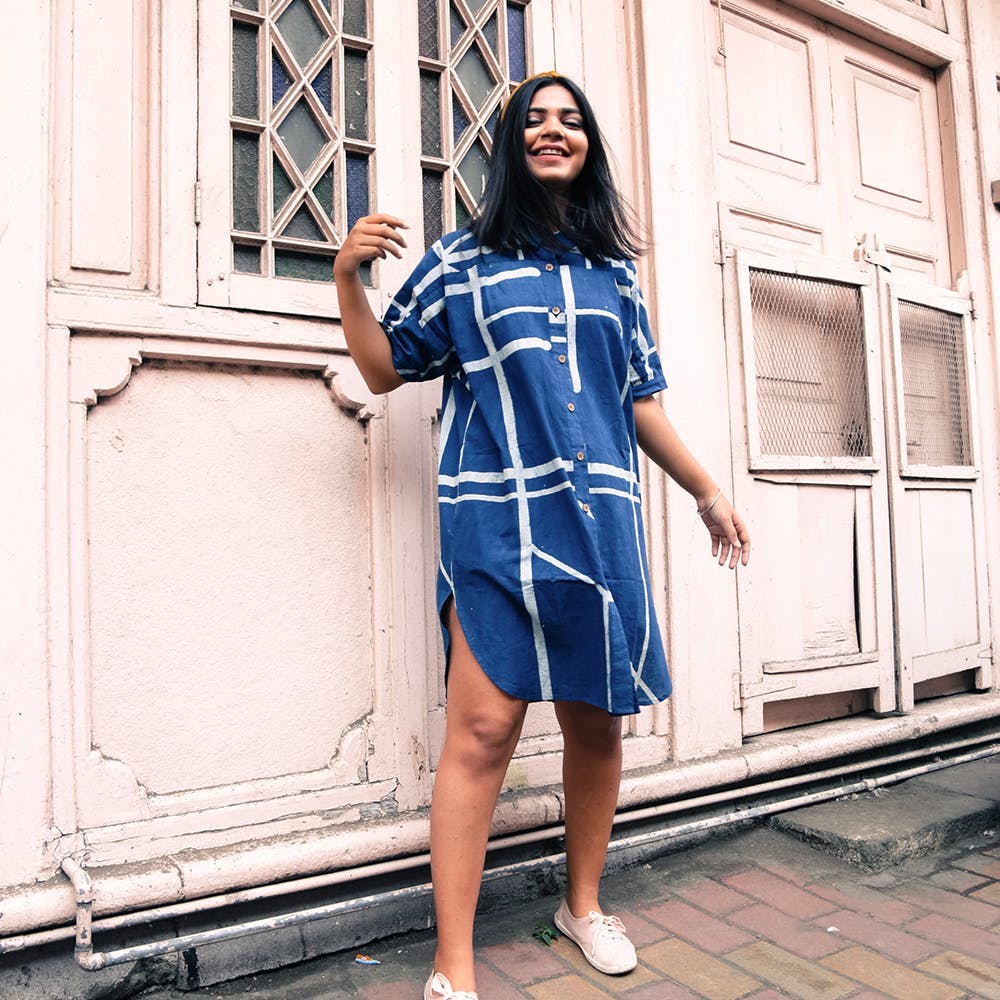 We've Created Three Brunch-Perfect Looks That Are Totally Worth Instagramming
Brunch outfits are a thing and they're all the rage on Instagram too! If you've been trying to find an appropriate outfit for brunch but haven't come across anything that makes the cut, let us help you out?
We've created three looks and have got everything from footwear to accessories and apparel sorted. All you need to do? Choose the one that fits your personality and plan that brunch date soon!
Comments