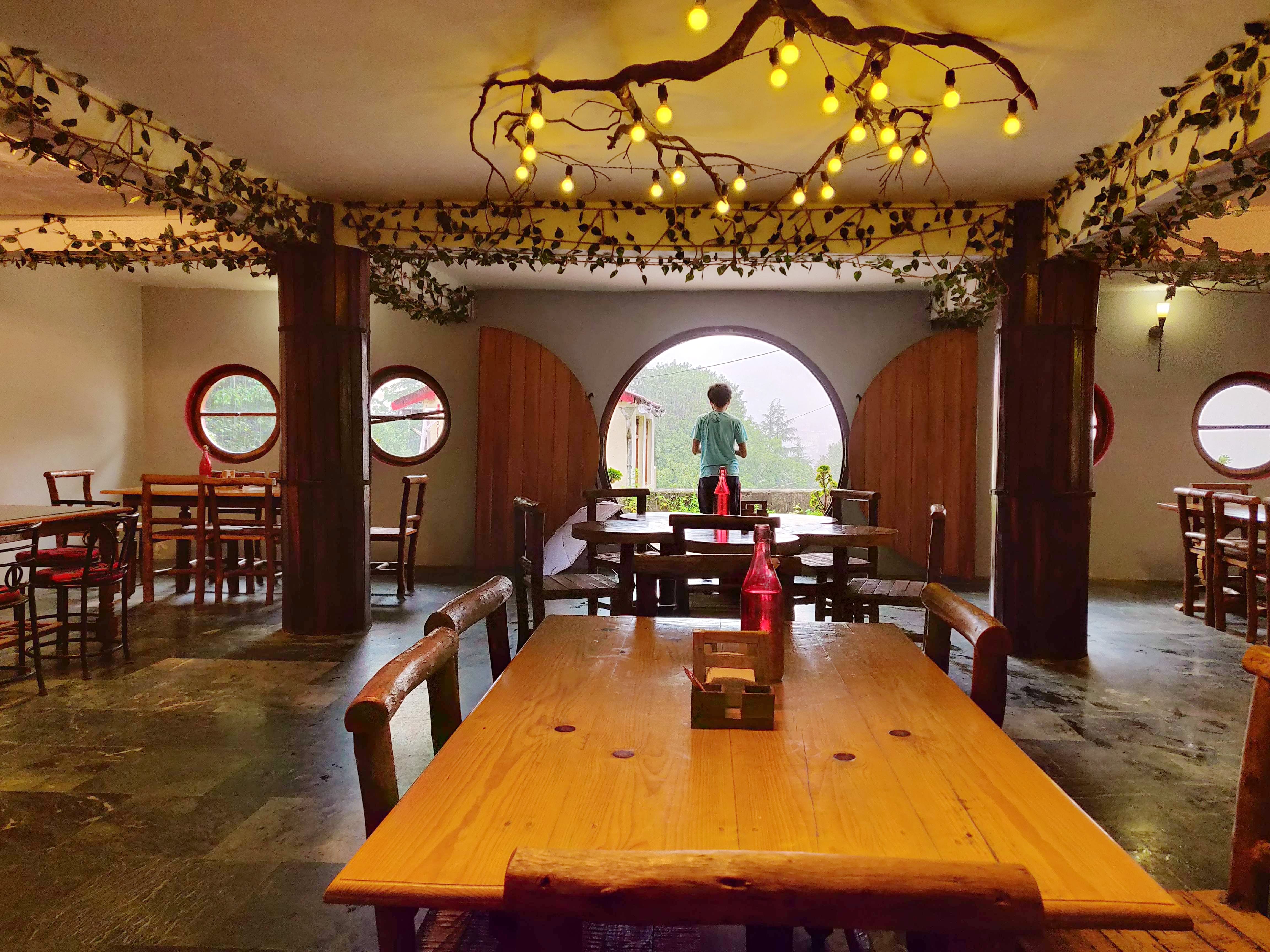 A Stay To Remember In Nainital Where Soul Meets With The Nature And Man-Made Art
What Makes It Awesome?
Nainital is one of the most visited hill stations in the foothills of the outer Himalayas in North India. It is roughly 350 kilometers away from the capital New Delhi. Nainital is famous for its magnificent views and developed infrastructure that has many hotels and cafes. The beauty of Naini-lake, situated in the center of the town, attracts a lot of tourists from India and abroad. This small town is 6,837 ft above sea level. My trip to Nainital consisted of a small group and lasted for 3 days at The Vimal Kunj. This hotel is 15 minutes uphill drive from the Nainital city to a very quiet and green place in the hills(around 400 meters from mall road). Thetel has several rooms with large dining area and open amphitheater. There is enough car-park space for the tourists and you can also enjoy the bonfire on a chilly night. Hospitality and food are really commendable even when this hotel is packed with people. The best part of this hotel is "the owner" he is a great artist and you can find a lot of wood related stuff at his lab. Many children are pursuing their career under his supervision. I have uploaded pictures in this article. His work is breathtaking and got know from one of their hotel staff that he made half of the hotel from wood. All the hotel lights, mugs, beds, interior etc made by him only and he recycled all the reusable things in a very well manner. Please do visit this property and try to bring your kids or artist people to know more about art and nature.
Best To Go With?
Family, Big Group, Bae, Kids, Pets
Ask Neha a question