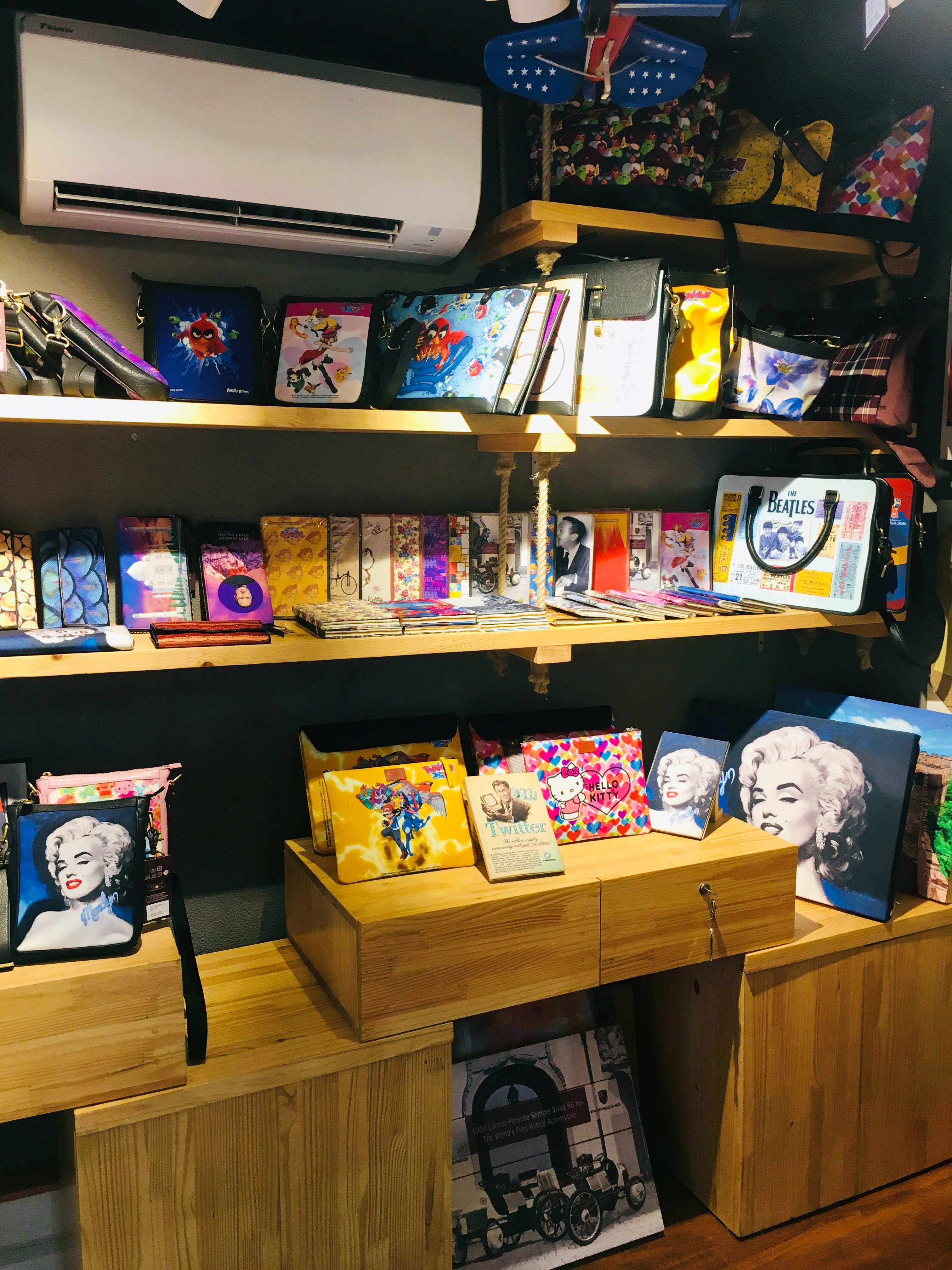 This Cute Little Store In HKV Offers Handcrafted Luggage & Accessories
What Makes It Awesome?
In the narrow, rustic bylanes of Hauz Khas village, you will find shops, boutiques, art galleries, cafes, bars, and restaurants jostling for space. The village vibe makes it even more endearing. Colourful, imaginative, and creative is how I see HKV, with hidden gems at every corner. One such place was Dream World, a tiny store filled with handcrafted luggage and accessories like wallets, diaries, notebooks, pads, pouches, laptop sleeves, posters, and models of aircraft, motorcycle, cars, scooters, and cycles. The wood panelling gives it a warm and welcoming look. Every handcrafted piece whether it's some accessory or a luggage is an expression of fine individuality. The embellishments adorn materials in subtle sophistication, carefully balanced to make a distinct statement that whispers elegance. The lanes are cool and away from the hot glare of the sun, so you can meander along, and stop by to see some really funky products in equally funky shops.
What Could Be Better?
The place is tiny; not more than three people can browse through the products at the same time.
Comments