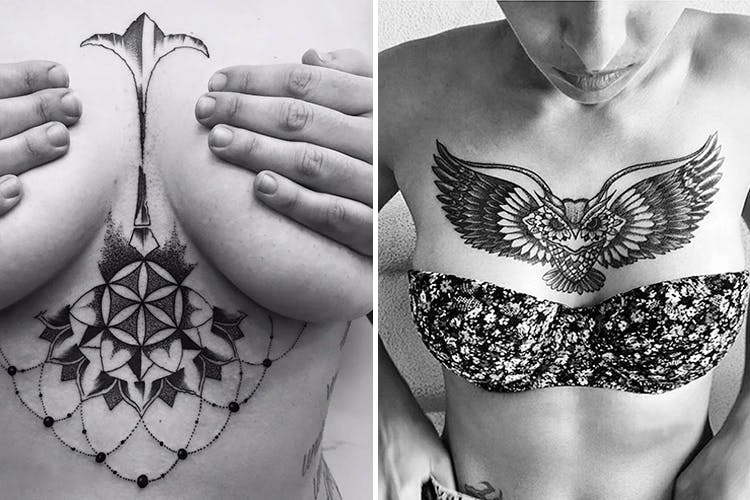 Ali Burrni - Burrn'ink Studio
Ali has a knack for intricate tattoos. Be it a beautifully woven flower or some dotted work, his work is very clean and fresh. Most of his work revolves around the concept of symmetry and all his tattoos take form from there.
Check his work out here.
More Information
Burrnink Studio
Nearest Metro Station: KAILASH COLONY
Comments