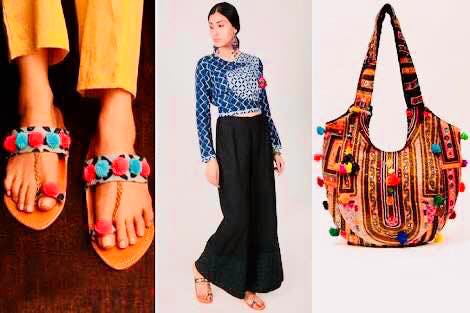 Get Your Hands On These Elegant Hand-Made Ethnic Treasures From Tjori
What Did You Like?
Tjori is an exclusive marketplace of unique designs from India and across the globe. Their products are categosied as apparel, jewellery, footwear, accessories, home, and lifestyle. Each product is authentic, handcrafted, and one of its kind. Tjori aims to redefine traditional Indian prints into modern contemporary chic fashion essentials. I absolutely love the range of world-inspired handmade designs that they have to offer.
What Could Be Better?
I couldn't think of anything better than what they are already serving the consumers - all handmade products and mostly reusing the waste material to make something innovative. Their collection is made in India.
Best To Go With?
Family, Bae, and Big Group.
Comments