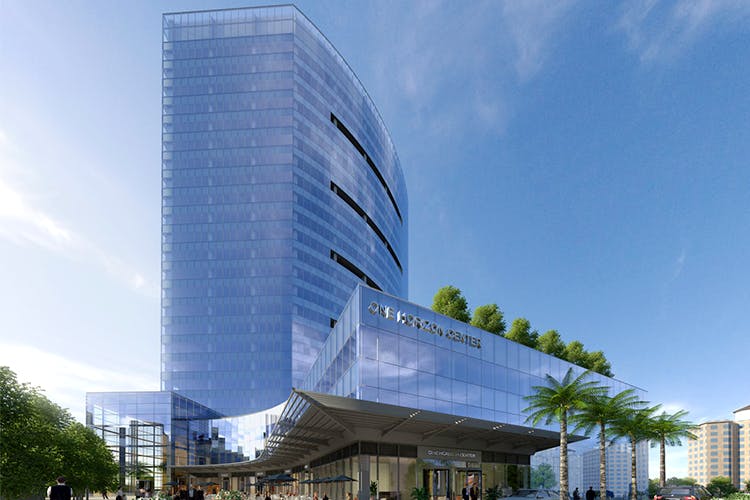 Visit These 5 Hubs In Gurgaon For Food Trucks, Microbreweries & Korean Food
We love Cyber Hub – it's perfect for a quick meal and chug session post work. But if you're looking to explore more of Gurgaon and discover some delish food and fresh beer, here are five other places to visit.
Global Foyer Mall, Golf Course Road
Good for: Authentic Asian food – we love Di Miso for Bibimbap and Kuuraku for Japanese-style grills. Global Foyer Mall also has its fair share of watering holes including Manhattan Craft Brewery, Striker Pub and Birdie Num Num.
Leisure Valley Market, Sector 29
Good for: Food trucks, fusion food and microbrewery hopping. Plan an evening with friends, partly because there are so many options so you're all bound to settle on one.
We recommend checking out Prankster, if you haven't been already, for their fantastic fusion food and back-to-school experience than anything else. Stop by Batli 29 for some freshly-brewed beer or a round of cocktails.
Baani Square Market, Sector 50
Good For: Ice cream rolls and comfort food. Tossin Pizza, Big Wong or Motuu's Qila – you need to head to Baani Square when you have a cheat day coming up. We've tried Ice Ninja's jalapeno and mango flavoured ice-cream rolls and Frokoyo's Choco Pie variant; the spectacle makes for a fun dessert add-on.
Sector 30, Gurgaon
Good For: Lesser-known wine and dine options. Share a big, non-vegetarian platter and a pitcher of beer at Ninkasi or a Chicken Tikka Pizza with some Jaggery Ale at Bottles and Barrels. Both of these are at the DLF Star Mall in Sector 30.
One Horizon Center, Golf Course Road
Good For: A big plate of pasta and the impending arrival of Zorawar Kalra's Pa Pa Ya. We enjoyed a quiet brunch at Caffe Tonino and even stopped by Nappa Dori after. Look out for this one, we see big things on the horizon.
Comments