The information in this post might be outdated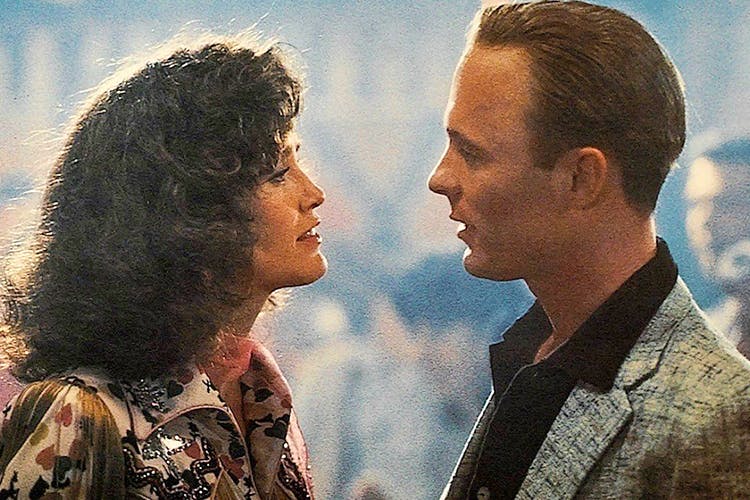 American Centre's Friday Flicks For Your Dose Of Celluloid
What Is It?
American Centre's Friday Flicks is a weekly programme where American movies are screened every Friday. Catch some drama, comedy, thrillers, and suspense with their variety of movies.
Who Is It For?
These movies are for all ages, but you can pick according to the genre you like best.
Why Should I Go For It?
It's a regular programme, and more importantly, there is a whole range of movies that are screened. From classics to contemporary, both commercial and documentaries are screened. So you can even catch an adaptation of Toni Morrison's Beloved or watch Maleficent. 
The screening is often followed by a discussion with an expert, and sometimes, the team members associated with the movie are also present.
Anything Else?
Don't forget to carry a valid ID card. Also, the seating is on first come, first served basis so reach a little earlier to secure your seat. The American Centre also notifies people interested in attending the screening so ask for an invite at AmCenterND@state.gov.
If you're also interested in checking out their gorgeous library, do so before the movie since it closes at 6pm.
#LBBTip
American Centre is celebrating National Library Week so there are a lot of events and discounts on offer right now. And it's completely free of cost.
When: Every Friday
Where: American Centre, Kasturba Gandhi Marg
Nearest Metro Station: Barakhamba Road; Rajiv Chowk
Timings: 6pm – 8pm
Contact: 011 23472000
Follow their Facebook page here.
More Information
American Library
Nearest Metro Station: BARAKHAMBA
Comments