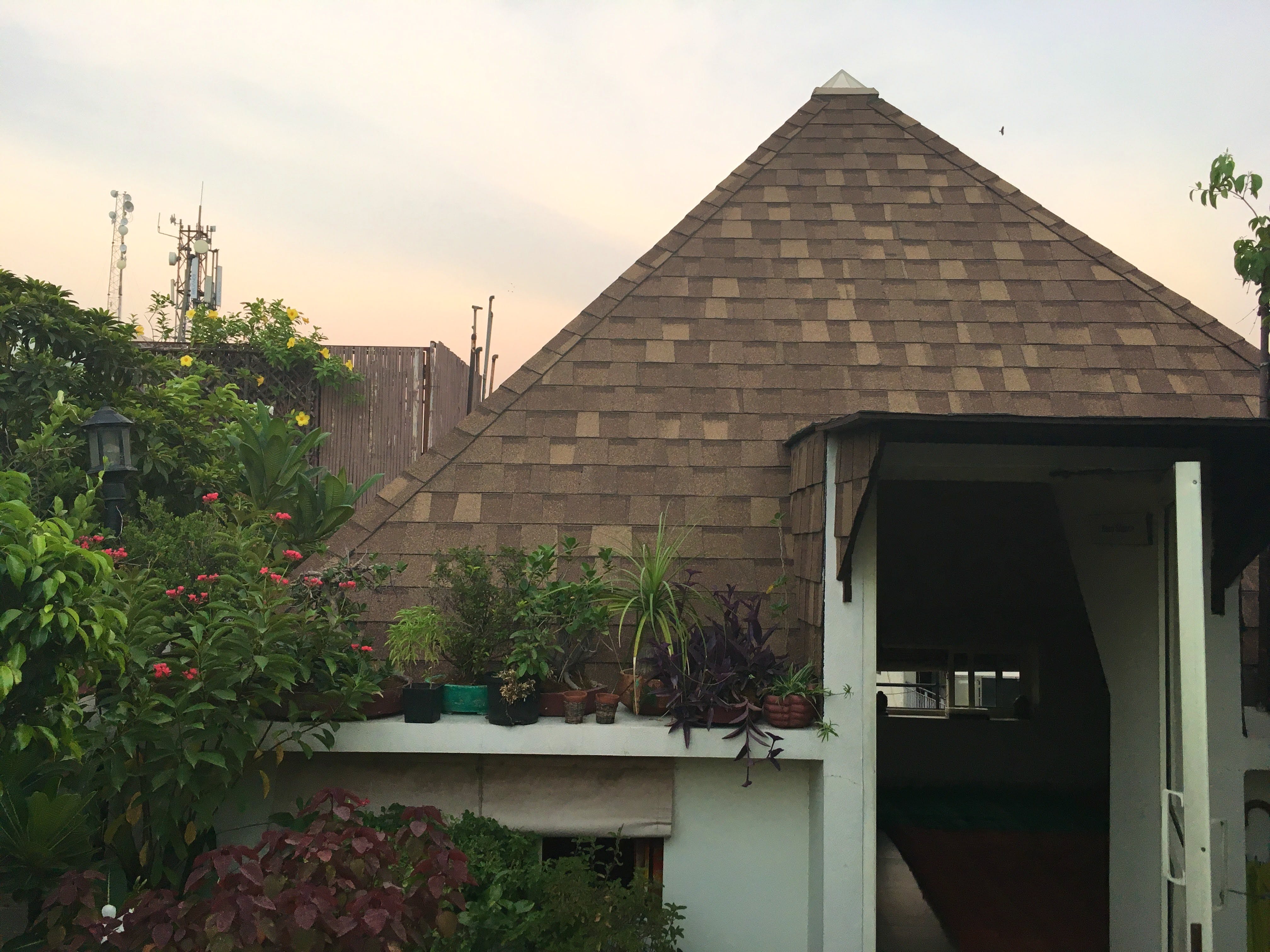 Want To Find Peace And Solitude? Head To Pyramid Meditation Centre In Safdarjung Enclave
What Makes It Awesome
Situated on the rooftop of B-7 extension /17 Safdarjung Enclave, this beautiful escape from the negative energy in life is anybody's dream come true. Pyramids are known to be store a great amount of energy which is why this shape has been adopted for the meditation center. Climbing up those flights of stairs is worth it when you see the well-maintained terrace garden, full of greenery. The lady behind this escape, Ms. Shastri, opens the terrace from 5 pm to 8 pm every day and it is free for all. The pyramid has been made for meditation and people can come together to talk about their experiences while meditating. The environment is incredibly open and everyone is told to be comfortable and let loose with soft, calming music playing in the background.
What Could Be Better?
Situated amongst other houses makes it slightly hard to find. However, it is as easy as finding someone else's house so it is not too difficult unless you are unsure about navigation.
What's My Pro Tip?
Wear comfortable clothes and feel free in whatever you wear. This is very important considering you have to meditate for at least 30 minutes.
Anything Else?
Don't worry if you don't manage to have a great calming session the first time round! Meditation is something that requires patience and practice and it takes about 40 days to build a habit.
More Information
Pyramid Meditation Centre
Comments