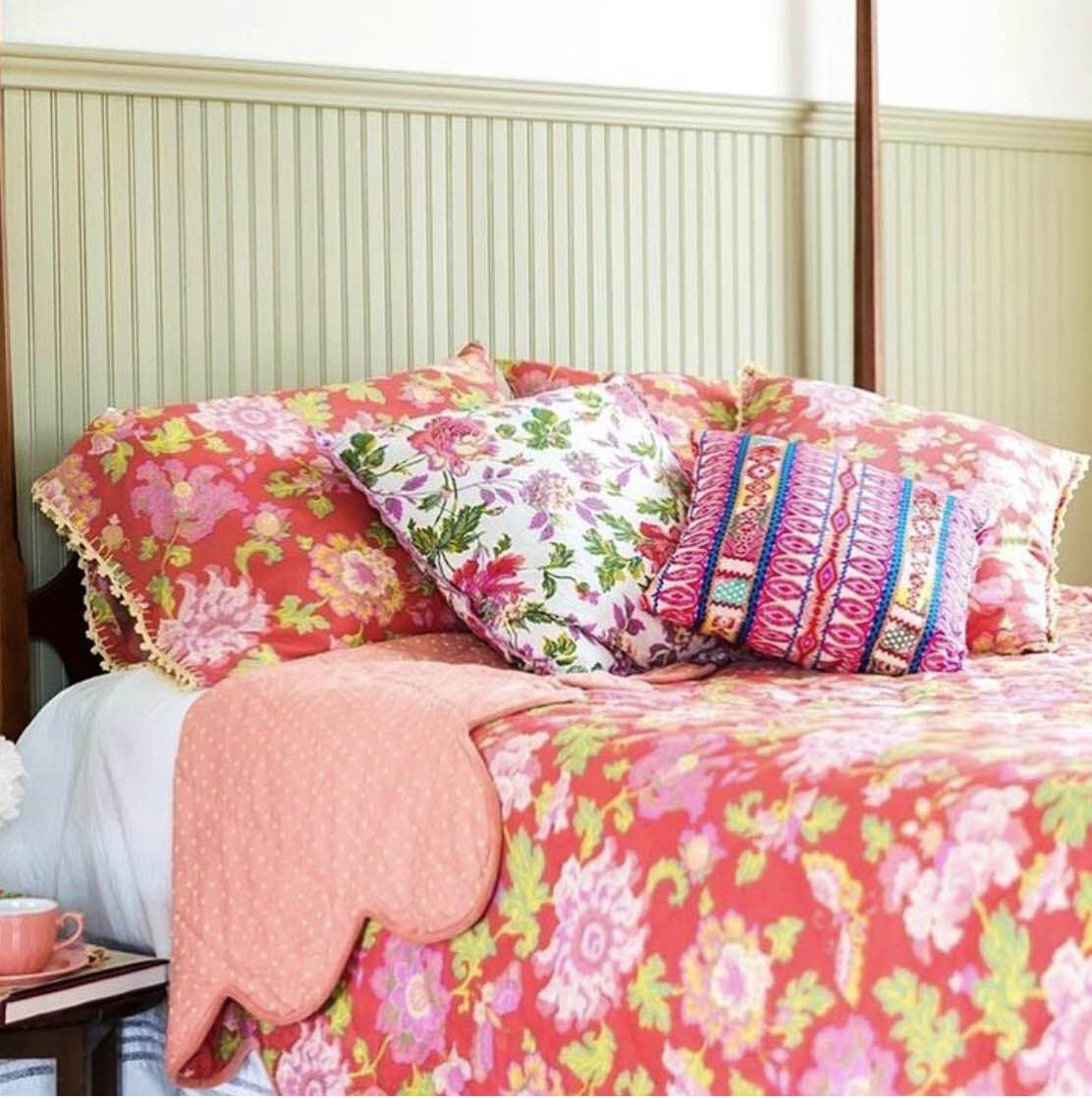 Check Out April Cornell For Beautiful Floral Home Furnishings & Clothes
What Makes It Awesome?
They have the prettiest floral bed sheets, placemats, quilts, cushions, and everything that you can think of related to home decor under one roof. They have beautiful tray sets. They also do clothing for women (kurtas, bathrobes, and dresses) that are very comfortable. It's quite affordable too. They do an exhibition at Aya Khan hall every year with the prices marked down, and that attracts their regular clientele. There is so much to shop for! Getting one thing is never enough! They also sell some of their products on Amazon, but their entire collection is not there. They also take orders through their Instagram page.
What Could Be Better?
They could promote the brand better so that more people know about it.
Comments