Enjoy A Lazy Winter Brunch At The Army Golf Course Club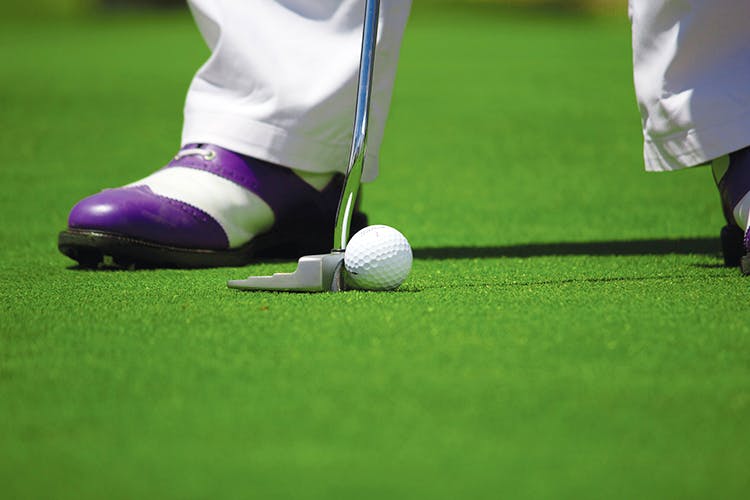 Shortcut
Located at Dhaula Kuan, this beautifully-landscaped club is an equally impressive gastronomical getaway.
Who Is It For?
Given the sheer variety of food, it's perfect to feed a big appetite in a chill setting.
Ambience
A fine-dining restaurant that is nestled on a golf course, the setting is an important component of your meal experience.
Must Try
Their Mughlai offerings are rich, full of flavour and finger-licking good, so I pick their curries and kebabs over other menu items.
What We Loved
Outdoor seating on the right day, when the temperatures are just right, would perfectly complement your meal. We can't think of anything better than soaking up the winter sun while enjoying an extended family lunch.
#LBBTip
It's members-only, but guests are allowed with them.