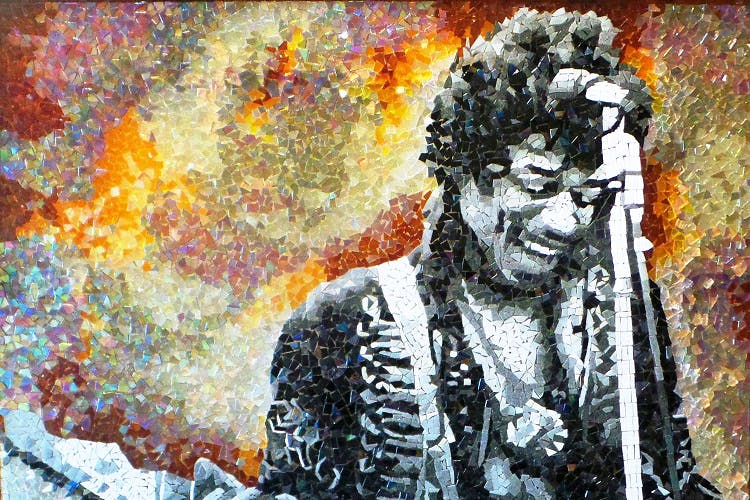 Art Mosaics By Vandeep Kalra For Your Hearth And Home
Shortcut
Self-taught artist Vandeep Kalra's mosaics are truly vibrant, and a good choice for any corner of your home.
Mosaic Mad
Having experimented with different art forms and mediums for almost 10 years, Vandeep Kalra decided to step into the world of mosaics, sourcing the best quality tiles and using the best tools to create pieces that look good on walls, arches and almost everywhere else.
The Passion Pieces
Since we are relatively cut off from this specific medium, we decided to delve a little further and explore the concept. Vandeep's mosaic art is a story told to a client, buyer or viewer; the process of transforming these glass tiles into a palette full of colour and coordination is what makes each piece such a gem.
Do keep in mind that making each of these pieces is very time-consuming and labour-intensive, since each glass mosaic tile is hand-cut to the desired size and shape and grouted and polished to a finished piece. The brand also does mosaic portraits and customised artwork.
Clockwork Mosaic
We're loving their intricately worked-upon clocks and mirrors, and we suggest you get your hands on some of the pieces, and add to the story of your home. They deliver across India and internationally.
Price: INR 2,500 to INR 3,00,000 depending on the kind of work
Contact their number to buy Vandeep's products.
Comments