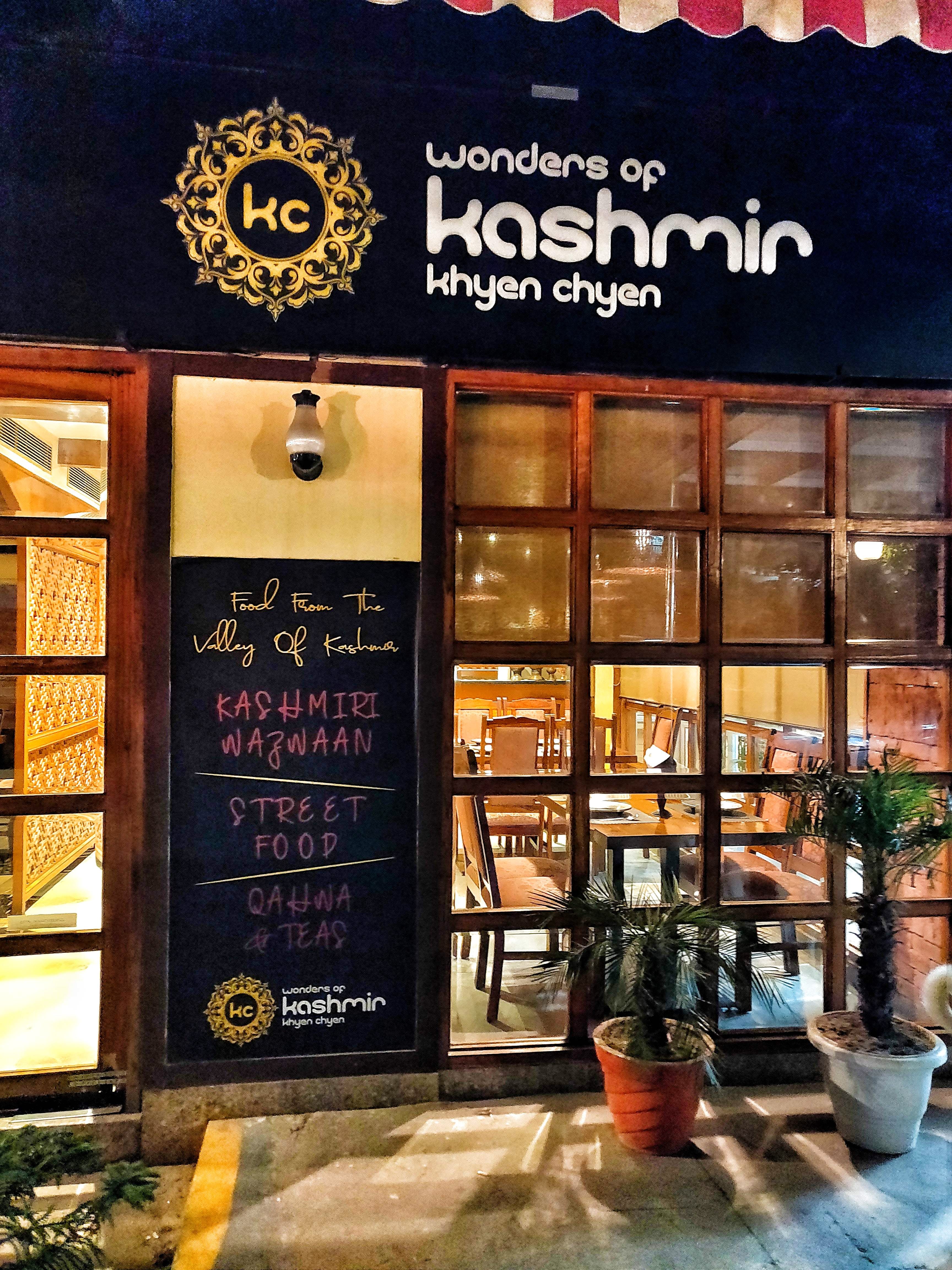 Head To This Amazing Place For Authentic Kashmiri Cuisine
What Makes It Awesome?
Amazing vibe with authentic Kashmiri dishes at Wonders of Kashmir - Khyen Chyen like: Tabakh Maaz, Rista, Rogan Josh, Ale-i-yakhin, Maaz Kanti, Mutton biryani I really liked the utensils in which the food was served as they were also authentic Kashmiri utensils. Rogan Josh was perfectly cooked, and it had the perfect aroma of spices and Desi Ghee. Rista, Maaz Kanti and Ale-i-yakhni were also perfectly cooked and had the perfect aroma of spices. Mutton Biryani was also okay. Tabakh Maaz was a bit oily and bland but it is supposed to taste like that only.
What Could Be Better?
Many menu items were not available, which is a big turndown as you don't expect restaurants like this to say no to basic items like zafrani chai.
Also On Wonders Of Kashmir - Khyen Chyen
More Information
Wonders Of Kashmir - Khyen Chyen
Nearest Metro Station: IFFCO CHOWK
Ask Saurabh a question