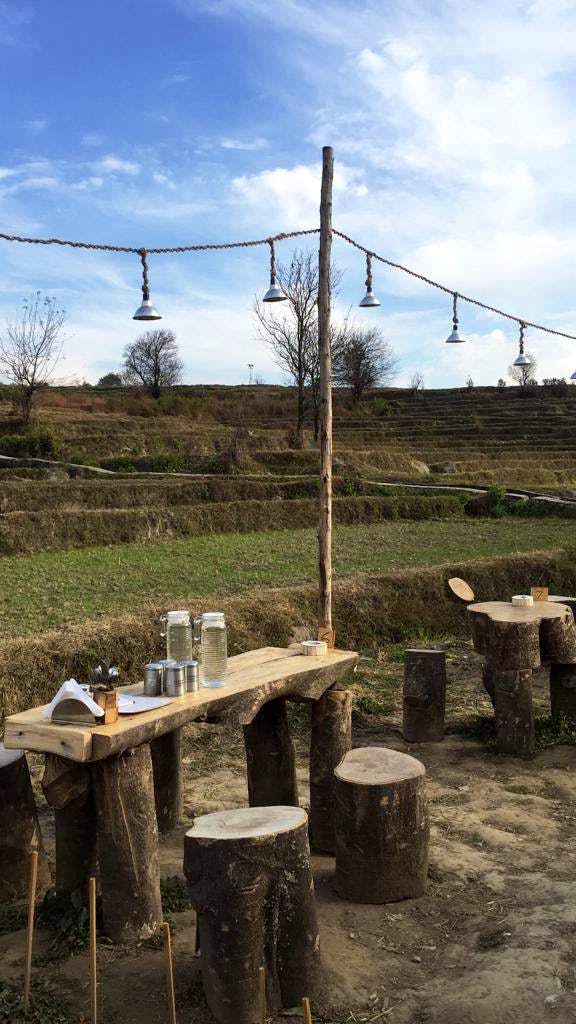 Avva's Cafe: The Best South Indian Food In Bir!
What Makes It Awesome?
Avva Cafe at the landing point in Bir has my heart. From ambience to food to hospitality, everything is extremely great. If you are going to Bir you can not avoid going to this cafe. It has one of the best South Indian food with delicious flavours and spices. The owner and his wife greets you so well which is really commendable. And it is one of the finest cafes to visit. I bet you, you would never regret going there because of its hospitality and authentic food.
Comments