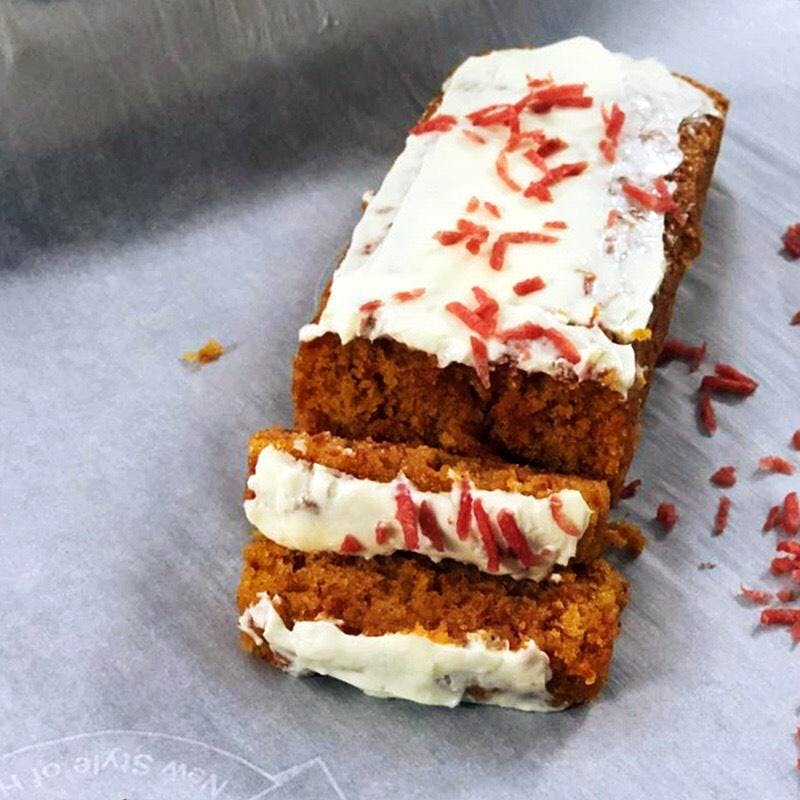 This Bakery House Spoils Us With Warm Brownies, Fresh Fruit Custard, Carrot Cakes & More!
Shortcut
The Sweet Dough is our stopover for when we are craving some sweet treats to reach us instantly or to celebrate a sweet moment with a loved one.
Tiramisu Jar
This italian classic dessert is simple yet so decadent packed in a jar. With layers of delectable ladyfingers soaked in coffee and whipped eggs mixed with sugar and mascarpone cheese, we are hooked! The cocoa flavour is so well-balanced that it gives you the perfect reason to cheat on that diet.
Fresh Fruit Custard Jar
Multi-layered thick custard heaped with sliced fruits is so comforting. With a multitude of colours in a jar, this one is so light and seasonal fresh. The jar is enough to be devoured in a single go putting us on a nostalgic path to our childhood, leaving us desiring for some more thick and creamy custard.
Banoffee Jar
Bananas, caramel, cookie crust and whipped cream together equals absolute deliciousness! If you have a group of unannounced friends dropping by, we say this is the perfect choice for its rich layering and the ultimate crowd-pleasing appeal.
Nutella Brownie
Classic and most-favourited, the nutella frosting is an interesting take on the thick and fudgy brownies. The chocolate hazelnut spread makes it chewy and slightly gooey, giving them a rich nutty flavour. We say, heat it for 30 seconds in the microwave for pure indulgence in those chocolate dreams!
Banana Bread
Traditional yet versatile, a slice of banana bread bursting with chocolate chips and caramel flavour can be had anytime, anywhere. It is tender and so light-weight and perfectly moist, we enjoyed having a loaf for a quick pre-lunch snacking paired with some cold coffee. It is difficult to stop at just one slice.
Carrot Tea Cake
Tangy and rich cream cheese frosting over some freshly baked grated carrot cake adds a new dimension to our sweet tooth. Best had with a cup of tea, this carrot cake has a zesty flavour giving it an earthy sweetness.
So We're Saying…
This is for someone who is always on the lookout for something appetising and soul comforting to add sweetness to their life. Take a minor pause and just send a quick WhatsApp To The Sweet Dough for flavoursome desserts.
More Information
The Sweet Dough
Nearest Metro Station: Shalimar Bagh
Comments