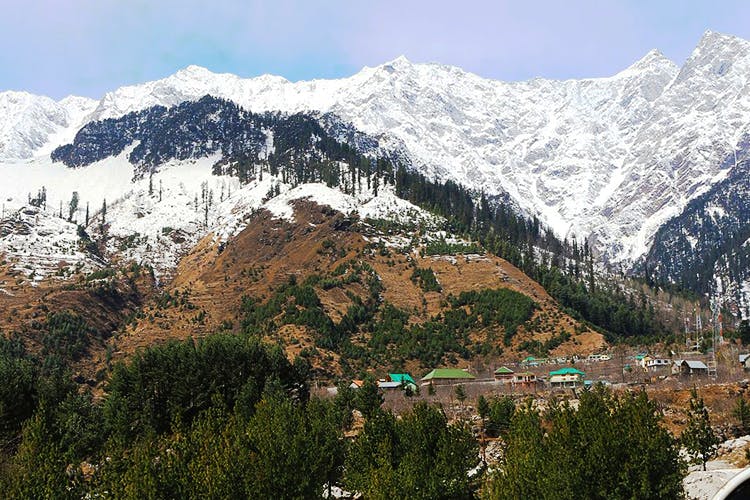 Bara Bhangal, Himachal Pradesh
One of the most challenging and difficult treks in India, Bara Bhangal trek takes you to the remotest villages of Himachal Pradesh. We suggest you only do it if you're a professional trekker or a hiker. Even though the trek is tough, the natural beautiful landscapes make it worth it. The trek starts from Manali and takes you up to an altitude of 4227m above sea level.
For a detailed itinerary click here.
Comments