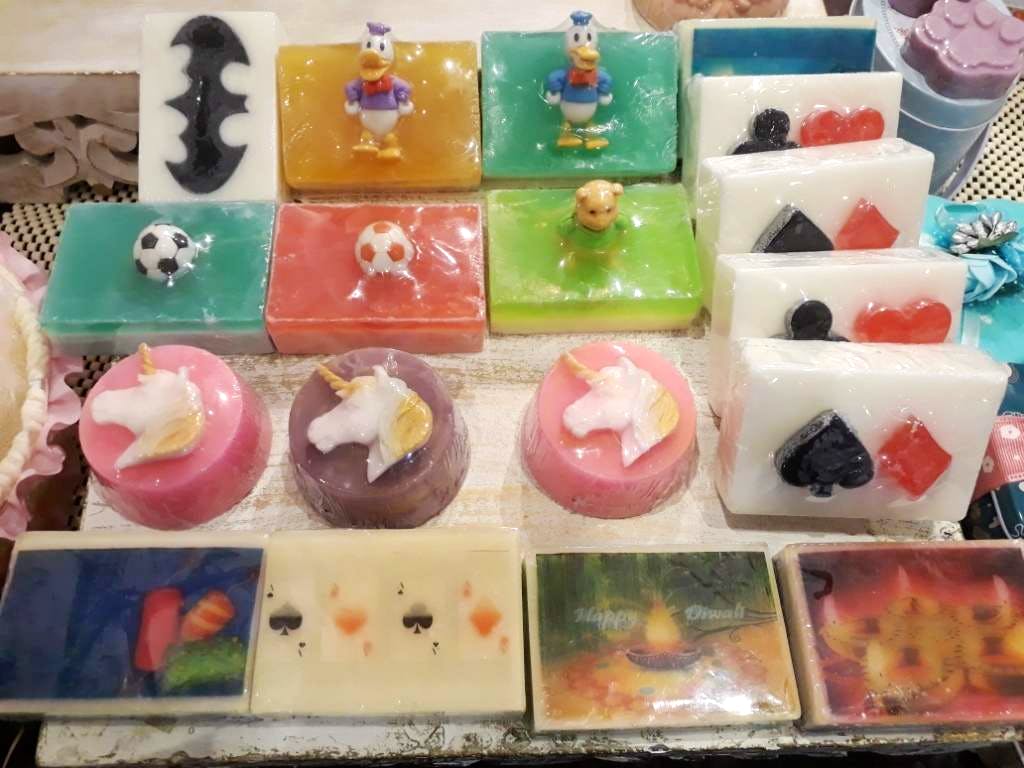 You'll Be Charmed By These Vegan Skin Care Products
What Makes It Awesome?
Living in a stressful world, skincare goes for a toss. But Delhi-based Shivani Jain and her teen daughter Siyaa have worked for a year to bring out a pure organic range of products under the Be Charmed umbrella. And there are some cool products for children too. These include soaps, creams, and oils. "We want everyone to have healthy skin. Our special range for children includes soaps and small ones for travel too," says Jain. These are cruelty-free, not tested on animals, and Jain vouches for the freshness. "We don't make big batches as the focus is on freshness." Using all the organic ingredients, she runs a unit in Delhi and has studied essential oils. There are soaps and creams for special requirements such as pigmentation, dry lips, sensitive skin, and acne etc. What's inside: cucumber, gold dust, pepper, ginger, lemon, avocados, and all the ingredients which the skin needs to remain healthy. What we liked: The beautiful designs and colours. Be Charmed is only available online via Instagram and Facebook. Or you can call Shivani Jain to place the order.
Comments