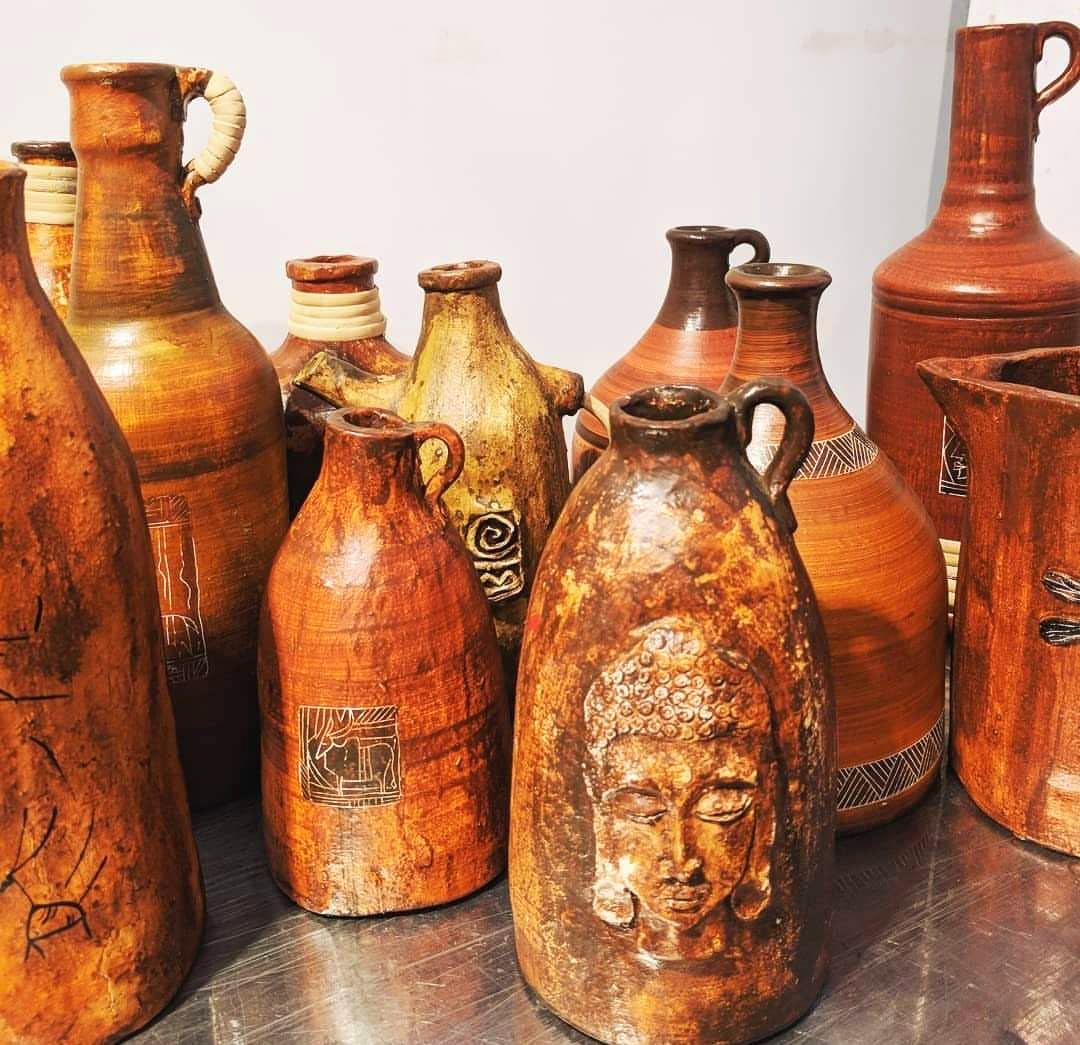 Bend It Like Bamboo: These Baskets & Furniture Will Make You House Proud
What Makes It Awesome
Those who care (as we all should) on going big on the eco-friendly factor while setting up our abodes, Bamboopecker has all kinds of daily-use accessories that make your life smooth and easy-peasy. We're talking chairs,stools, blinds, hangars, baskets, lamps, coasters, trays and more. Depending on the product, these guys have played with different varieties of the woody grass to make sure that they're all sturdy and functional. If you're hesitant about the make (probably after having purchased similar-looking stuff from a street market, only to have unpolished edges poking you unexpectedly), there's no need to worry. These guys have made painstaking efforts for assuring that a product is perfectly designed and created for which they've employed local artists and artisans. Another reason for picking this over all the dandy, plastic counterparts- it's a move towards sustainable living. Even if you don't find what you're looking for (or not in the right dimensions), these people are open to customisations and even to designs that come from you.
What Could Be Better
Their flagship store is in Bangalore, which is a bummer for those of us who were hoping to check out their stuff in person. Nevermind, you can order from their website, too. (Shipping is free).
Comments