The information in this post might be outdated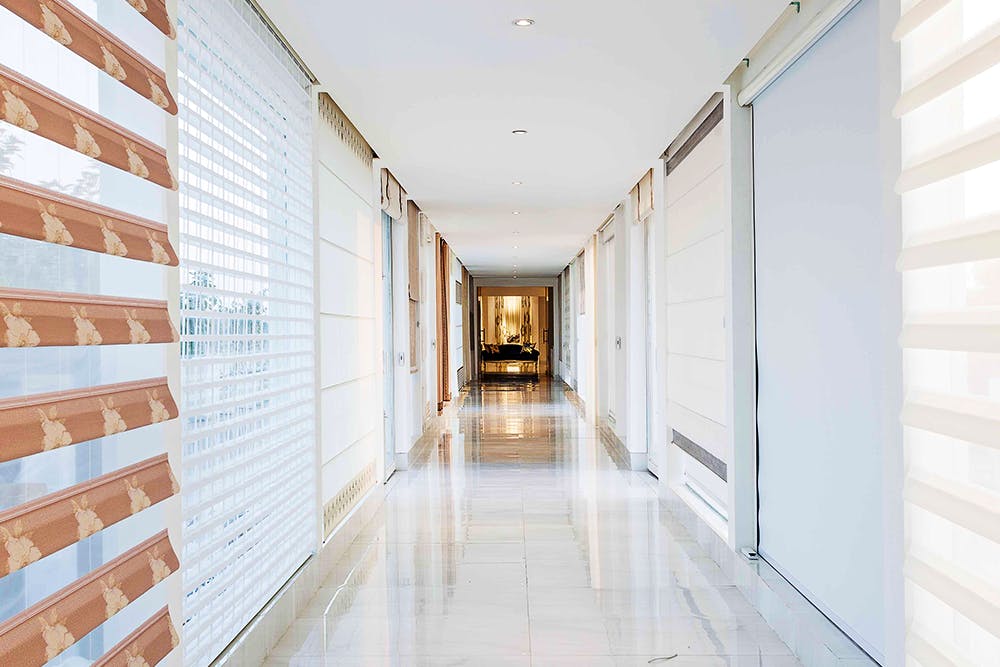 Check Out This Brand's Bespoke Designs For All Kinds Of Windows And Home Decor
Shortcut
We've found a brand With customised window and interior solutions for your beautiful homes - Window Passions, a brand that celebrates originality, style and splendour. Get an absolutely amazing interior makeover for a home that celebrates you!
Custom Studios For Curated Style
If you're anything like us then you love your space and want it to be a reflection of your personality. The uber-talented folks at Window Passions have got you (and your windows) covered! They have a 'Custom Studio' experience which is where they weave magic around your brief and bring life to it. Over 80 artisans with exceptional craftsmanship work together, where each aspect of the decor is custom-made to suit your requirements. This brand sure knows how to match quality with luxury!

Array Of Services
Give the windows in your homes the perfect blend of design and fabric with a range of options from Window Passions. From classic drapes to contemporary cutting edge designs accented with the finest finials, tassels, tiebacks, rods and sheers - you name it and they have it. In addition, the designers at Window Passions can also give you a complete look with accessories such as cushions, chairs, rugs, coffee tables and more. Boy, are we being spoilt for choices or what!

Anything Else?
At Window Passions, the blend of experience and passion for detail is sure to give you an exquisite makeover for your homes. With an extensive consultation process, every member of this brand is here to inspire your imagination and give it the colors of your choice.

More Information
Window Passions
Nearest Metro Station: SULTANPUR
Comments