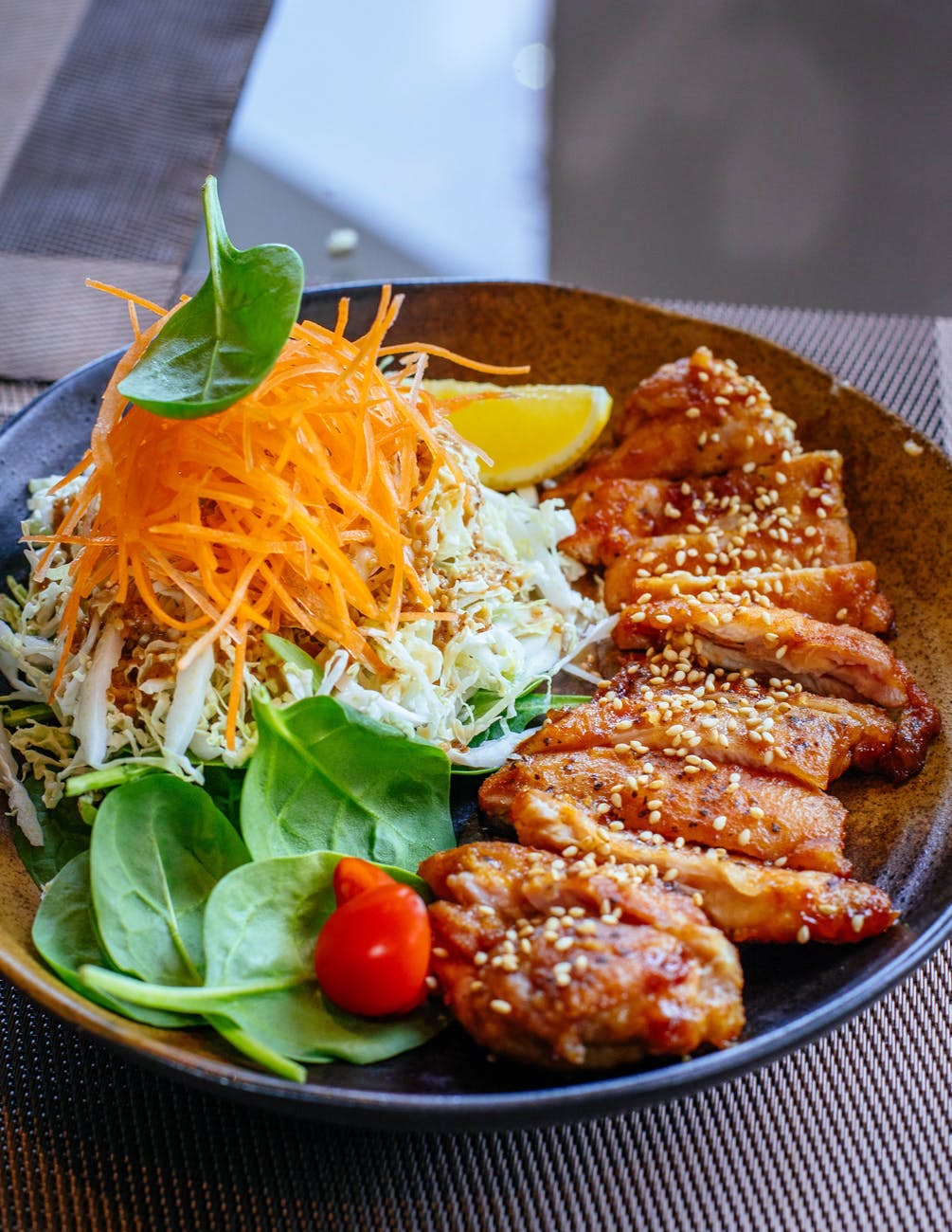 Hungry For Sizzlers? Drop By These Places To Satiate That Craving
If you're someone who has hanger issues and are looking to satiate your cravings, you'll find this list of sizzler places across Delhi of monumental use to you!
Moet's Sizzlers, Defence Colony
Your hunt for sizzlers can begin here, as they've got quite a lot to choose from. Their Veg Mexican sizzler sounds like a super appetizing option (we've not had the pleasure of trying it, but would love to). Just thinking about bell peppers being cooked in white wine makes us salivate. Tell us, does that not tempt you?! They've also got an assortment of chicken and lamb sizzlers for non-vegetarians folks too.
Price: INR 1600 for two
Sakley's - The Mountain Cafe, DLF Galleria
Sakley's is ideal for people who are craving some prawn, as they've got nice prawn sizzlers. They also have a sizzler by the name of Hackney's Grilled Fish, for those of you who just enjoy seafood in general. Apart from these, they've got a Wolf Mountain Chicken sizzler, and a Cottage Cheese Sizzler alternative.
Price: INR 1200 for two people
TGI Friday's, Vasant Kunj
TGIF does great Vegetarian, Chicken, and Brownie Obsession sizzlers. Along with these, we think their Sizzling English Toffee Cake is something worth trying too. Also, we suggest you try their Tennessee Chicken Burger, along with their dessert sizzlers.
Price: INR 2500 for two people
Gola Sizzlers, Connaught Place
If you are a loyal fan of North Indian and Mughalai food, then you'll love this place. Gola Sizzlers has mainly North Indian sizzlers like Chicken Tikka Sizzler. Or you can also try their Ice Cream and Chinese Sizzlers which we've heard are amazing too! The Chinese Sizzler is an amazing blend of Honey Chili Paneer, Manchurian, few veggies, and nicely done Noodles, while their Ice Cream Sizzler is a great dessert to end the entire meal with.
Price: INR 1500 for two
Hauz Khas Social, Hauz Khas Village
Although Social doesn't have many options when it comes to sizzlers, their Cottage Cheese & Capsicum, Grilled Chicken Peri Peri sizzlers are worth trying. Along with these you should give their Za'atar Fish with kimchi rice and Pepper Crusted Steak with Mushroom Sauce a go as well.
Price: INR 1300 for two people
United Coffee House, CP
We've heard great things about United Coffee House's Shashlik, Chimichanga, Fajita, and BBQ Sizzlers. Although, truth be told, their Chicken Pepper Steak Sizzler and Vegetable Cordon Bleu Sizzlers don't fall far from perfection either. We suggest you order a nice drink like their Toast To The Viceroy to accompany the sizzlers. It's basically an orange infusion with cranberry tincture and prosecco.
Price: INR 1500 for two people
Chimney Sizzlers, Chanakyapuri
Chimney Sizzlers have the best fish steak and pork sizzlers in town, so make sure you get a bite of these. Also, you can go ahead and try ordering their Lemon Chicken along with any of the sizzlers you choose, we've heard good things about it!
Price: INR 500 for two people
Ask Harshita a question