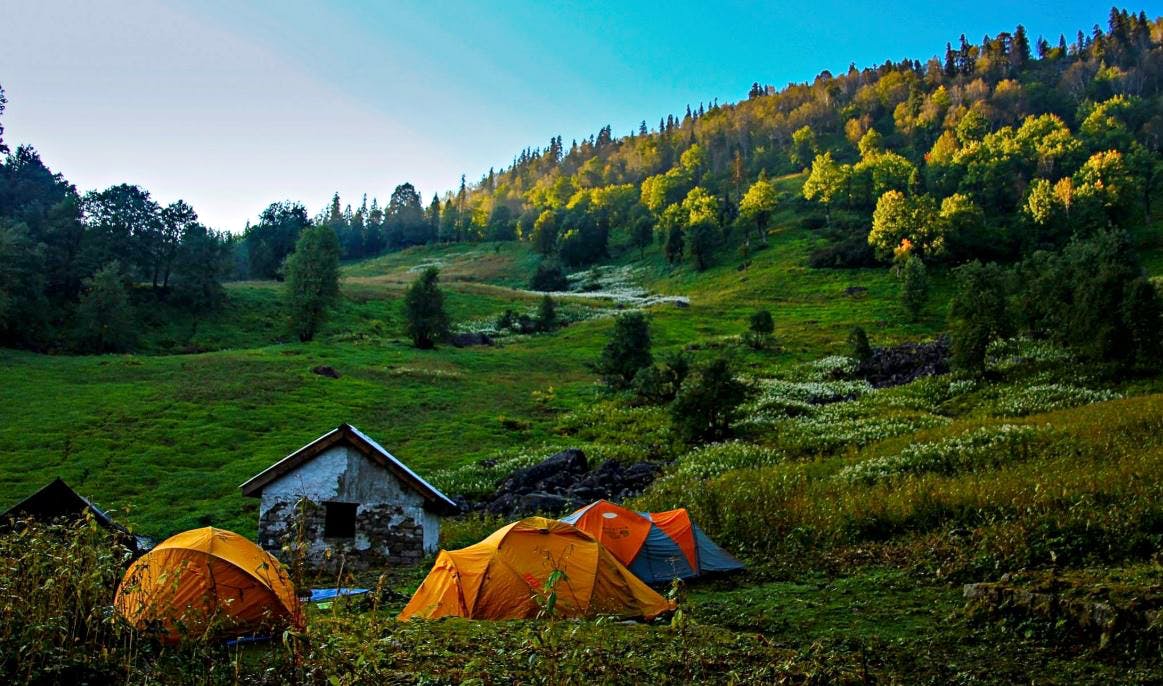 Contact These 7 Travel Companies In Delhi For Unique Travel Tours
There are a million possible getaways from Delhi that one could take but obviously we have no time to invest in making an itinerary. In our fast paced lives, travel companies come as a blessing; They help us curate trips according to the time restrictions, and other needs.
So, before stressing about your next vacation, check out our list of best travel companies, and give them a go!
Wander On
They take their customised trips super seriously, and that's what their business module is based on. Be it a family vacation with all 20 of your cousins or a quick getaway with your college friends, Wander On peeps take care of it all and that too within a budget.
White Magic Adventure
Pioneers in mountain expeditions, they do treks at places that many have not even heard of. What is even better is that if you're confused about which trip to take or which trek to opt for according to your stamina levels, they make you talk to an experienced expert before deciding on any deals. Now, that's a smart thing to do!
INME
This company specializes in curating adventure trips for kids. They don't just do trips but organise full fledged programs that are out in a camp format for the overall development of the child. INME's programs come in three levels – beginner, intermediate, and advanced. Pick and choose whatever suits you, and your child's interests the best.

Bucket My List
Now that the kids are sorted for a great trip, let's talk about the elders. Bucket My List does trips for people who are 50 + years of age. For Shivali Bhargava, the founder, age is just a number. From wine tours in France to ski trips in Switzerland, you name your bucket list destinations, and let this company take care of everything else.

Snow Leopard Adventures
With around three decades of experience in the field of all things related to adventure in India, if you're the one that thrives on adrenaline rush, and craves the thrill, this is the company that you need to contact. They do sea kayaking tours in Kerala, trekking in the Himalayas, mountain biking in Garhwal, river rafting in Ganges and so much more.

Bucket List Tales
A fairly new company opened by two college friends, this company does experiential living i.e gives you a chance to live like a local in offbeat locations like their Rajasthan trips to Bundi or Jalore – Have you even heard of these names? Nope? Then, check them out!

Mercury Himalayan Adventures
These guys have a lot of trip plans that sound lovely - like the 'Bull's escapes' that has a variety of natural retreats where you are disconnected from reality. But what excites us is that they organise treks to the Siachen Glacier! Yup, that's right. Of course, there are terms and conditions that you need to check out but hey, there are hardly any other companies doing this so kudos to them.
Ask Japleen a question