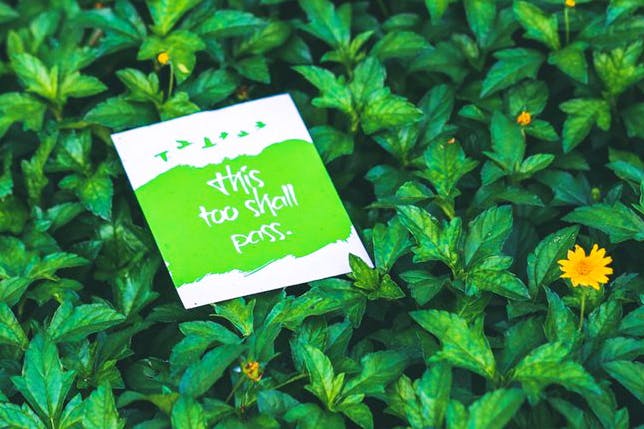 These Biodegradable Postcards Will Grow Into Plants
Shortcut
Our latest online discovery is 21 Fools, a website which offers postcards and other handmade paper products that we can plant in our gardens, homes and offices.
Plant A Postcard
The website offers 'plantable' seed paper that one can buy and then plant in the soil.
It's simple – the postcards are made out of handmade bio-degradable paper with seeds embedded in it. All you have to do is buy it and plant it in a pot of soil. The paper composts and the seed then starts to grow into a beautiful plant.
Currently they are offering a pack of six handmade paper seed post cards on their website. These include wildfire, basil, tomato and green chilli, among other herbal seeds. The 'plantable paper' can be stored for up to a year; the website even has a section on how to plant the paper.
Buy a postcard and then plant that postcard—being environmentally conscious couldn't get easier than this. They also customise  seeds, but the minimum order has to be 500 sheets.
Apart from postcards, they also do plantable coasters, wristbands and bookmarks.
So, We're Saying…
Now gift postcards to your loved one whilst giving out a green message. We like these postcards for their personal touch and of course, for how easily they can be ordered online. In fact they will also print your choice of design, if you want to add an extra personal touch.
Price: INR 500 for a pack of six postcards
#LBBTip
Not sure how it works? Request for a sample via email on d@21fools.com.
Comments