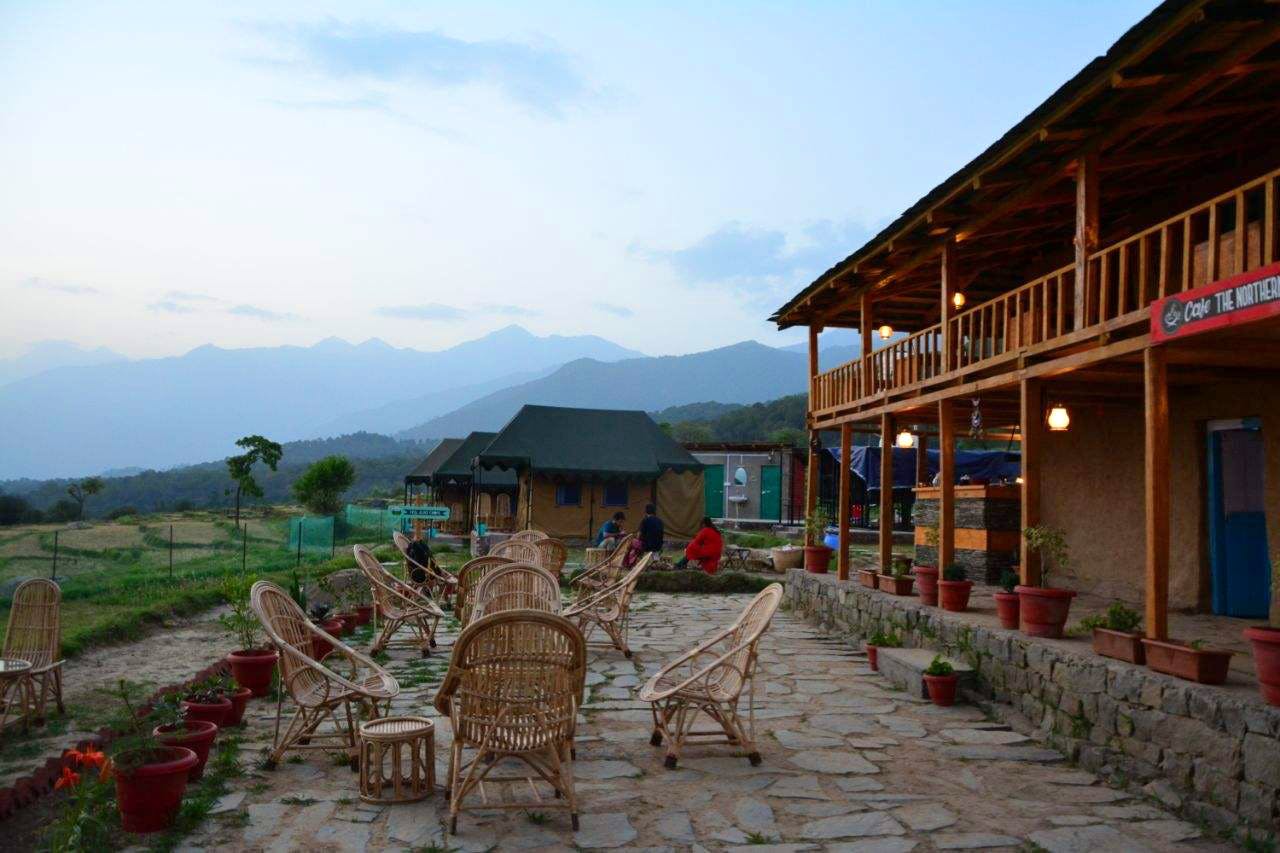 Bir's Most Sought After Camping Site!
What Makes It Awesome?
The northern cafe is primarily located in the heart of the village, near to the landing site; it is a perfect place to unload the backpacks! The cafe is surrounded by beautiful scenery and is away from all the noise. You will find the best places to eat and shop in close proximity. Also, tourist destinations like monasteries, tea gardens, landing site are just a few minutes away. The cafe also has a camp which is built keeping in mind solo, couple and group travellers. They offer almost all type of cuisines which is freshly made in their home like a kitchen. The speciality is their local food, which is a must try! Instead of regular sitting, they also have an interesting concept of floor sitting where you can comfortably sit on a cushion and enjoy the food with your favourite song playing in the background- giving out the vibes that you are looking for! USP - While you are inside the camp, you can watch the paragliders landing. Believe me, its a treat to watch them flying. Also, the owners and staff are very friendly and always ready to help. PS - They have 2 dogs named Buddy and Kaira who are amazingly friendly and always in the mood to play ;)
What Could Be Better?
Direction boards leading to the location
Comments