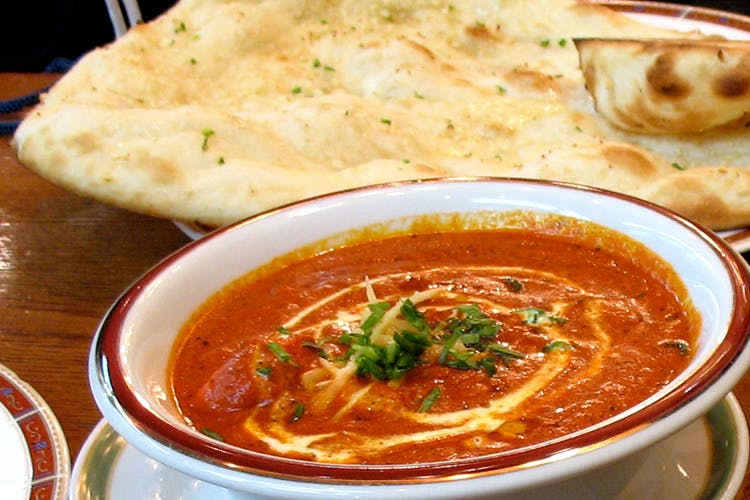 Bottomless Butter Chicken & Naan For INR 399? We're In!
What's Happening
Recycle, the popular diner in HKV is doling out unlimited butter chicken and piping hot naans for just INR 399. Yes, that means all-you-can-eat, exorbitant amounts of butter chicken will be made available to you.
How's The Venue
It's happening at Recycle, an old gem in Hauz Khas Village that's got great live music, a nice view and especially pays attention to getting Indian food right.
Price Includes
It costs INR 399 for unlimited butter chicken and naan. It's a pretty sweet deal that lets you pig out to your heart's content. Plus, every butter chicken lover knows that you can never really have enough of it, so go ahead and stuff your faces with this awesome deal.
Make A Note
You need to book this deal online before you head to the restaurant. Don't worry about work—they're serving from 12:00 pm to 12:00 am, so you can go post work for a nice dinner.
More Information
Recycle Cafe
Nearest Metro Station: HAUZ KHAS
Comments