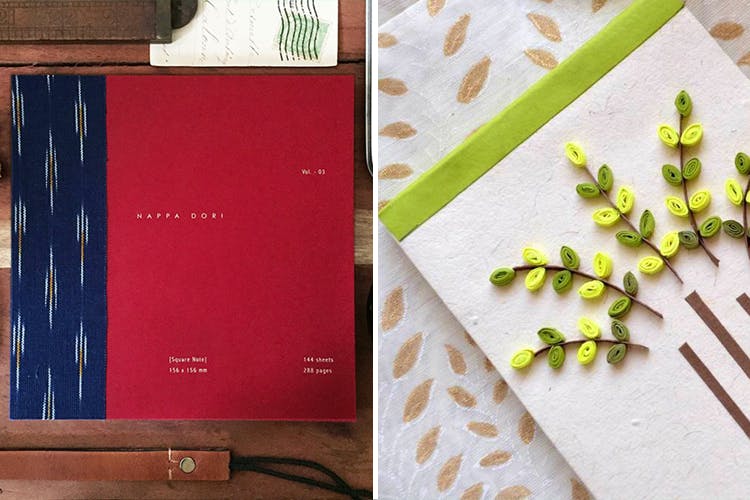 #Under999: Notebooks That'll Make You Want To Write For A Living
While some of us here do write for a living, the notebook, for us, has been replaced by the laptop, and the mighty pen by the keypad. And although most of our work is done by tip-tapping on the keypad, we never let go of an opportunity to jot down our 'to-do' lists and ideas on smooth, creamy sheets of a notebook.
We've curated a selection of 12 stunning notebooks you can buy, all for under INR 999!
Comments