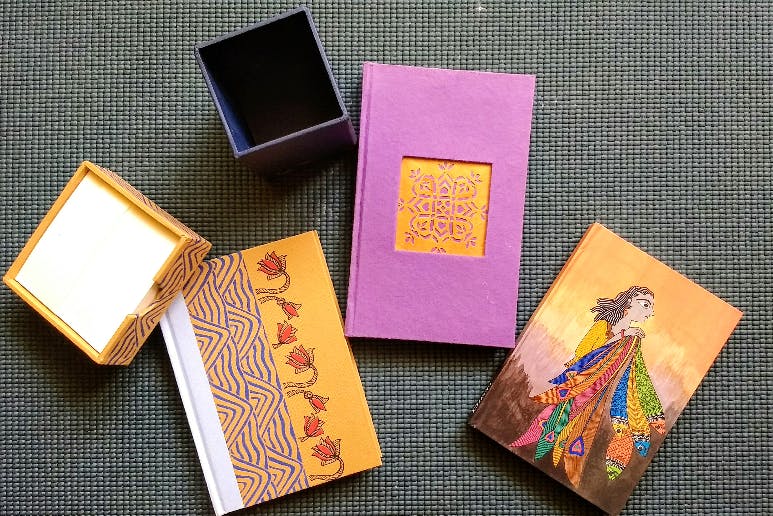 Buy A Keepsake And Help An Indian Artisan At The Same Time
What Makes It Awesome
I recently stumbled upon Indian Artisans online, a website that helps bridge the gap between skilled artisans and customers who are passionate about handicrafts. While you shop for genuine, hand crafted products, the artisans get fair pay, recognition and respect and you can even commission a listed artisan to work on a customised product for you.
What Could Be Better?
The delivery takes about a week, so you've got be patient. But it's really worth the wait.
What's My Pro Tip?
Since they work with artisans directly, designing and developing each product, the number of pieces is limited. There's a high probability that a piece you like is out of stock, so all you have to do is sign up and put it on your wish list. Once the product is available, they will send you an email with a notification.
Anything Else?
Being a stationery freak, I suggest that you especially root about their office stationery category. There are some beautiful Madhubani, Gondh Art and Sanjhi work diaries available at economical prices.
Comments