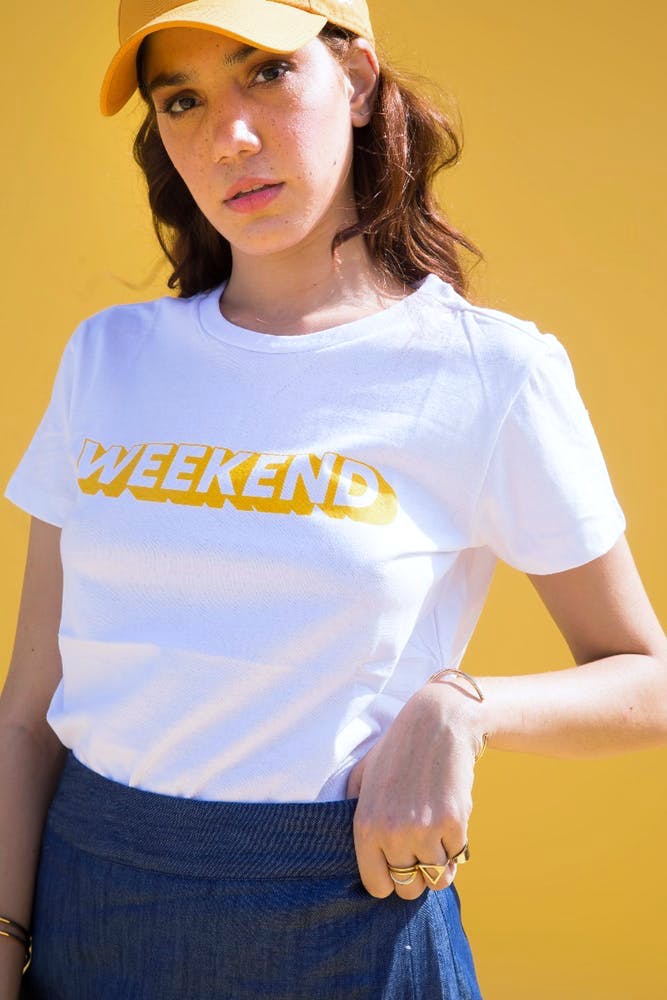 Today In Metro Fashion: Comfy Clothing For Women On The Move
It's summer, and let's face it, it gets really tough to manage when you're on the move, especially in Delhi weather and public transport. So, ditch your boring jeans and shirts for these summer-friendly outfits that'll keep you comfortable through the day.
Handloom Fit & Flare Blue Dress
This flowy cotton dress is perfect for those who don't want to go through the hassle of wearing pants. It's breezy and comfortable, and would look amazing even for post-work events or drinking plans!
Embroidered Sleeve Khaki High-Low Shirt
Button-down kurtas are a summer staple. They're comfortable and perfect for both work-wear and lounging around on weekends. This high-low piece is perfect for those who like to add an edge to their outfit.
Classic White Lace & Tassel Kurta and Pant
You can never go wrong with a basic white kurta, and this set by Vyaana is intricately detailed with a self-embroidered pattern. White kurta and pants are perfect for those summer days when you need something airy and breezy to keep you sorted in your hectic schedule.
Striped Paperbag Pants & Box Top Set
Nothing tops pants with pockets! These colourful pants come with a basic, sleeveless top, and are perfect for those who have a comfort-first way of dressing. It's so modish that it'll be a definite head-turner.
Weekend Graphic T-Shirt
Nothing beats basic t-shirts when it comes to comfort. You could pair it with your boyfriend jeans or denim shorts, it'll be the perfect choice for casual Fridays at work.
Linen Monochrome Stripes Over-sized Shirt
This anti-fit shirt is perfect for those who like to stay comfortable in both formal and casual occasions. This piece can be styled to go with both casual and formal wear. Sport it with your ripped jeans or even your trousers, and you're good to go.
Lavender Front Button Down Tunic
This button-down kurta is perfect for those who like to keep their options open - You can pair it with both your jeans, or a flowy palazzo. The summer-y lavender colour of the tunic is so pretty, it'll keep you cool and feeling pretty at the same time.
Ask Manya a question