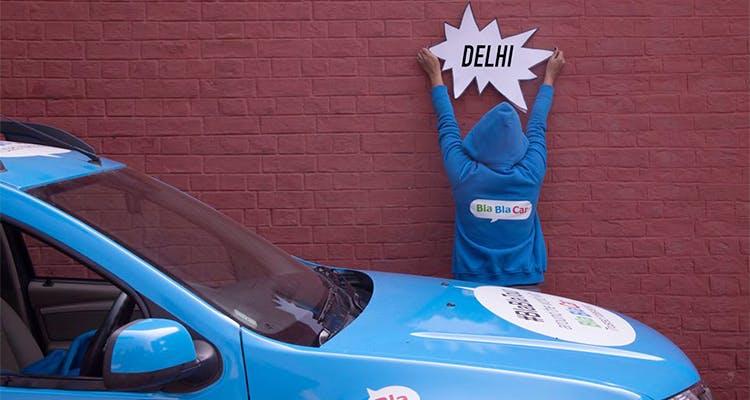 Carpool Between Cities with Bla Bla Car
Shortcut
Bla Bla car is a service that aims to connect people with the same destinations, to carpool across cities in India, thereby bringing down individual expenditure.
How does it work?
All you have to do is log on, enter your arrival and departure points and the respective dates, and then choose from a range of cars headed in that direction. You get full deets on the car owner, their reason for travelling etc. You can then message the person you pick privately and work out the money and other nitty gritties. Alternatively, if you're looking for people to give a ride to you, the same process applies.
How to choose whom to ride with
All the user profiles on Bla Bla car are verified and provide a photo, bio and ratings of the member in question, so you can make a fully informed decision.
So whether you're looking to slash the cost of your commute or simply want some company while you make that long drive, Bla Bla Car to the rescue.
For more details and to book your ride, visit their website here  or follow their Facebook here
Comments