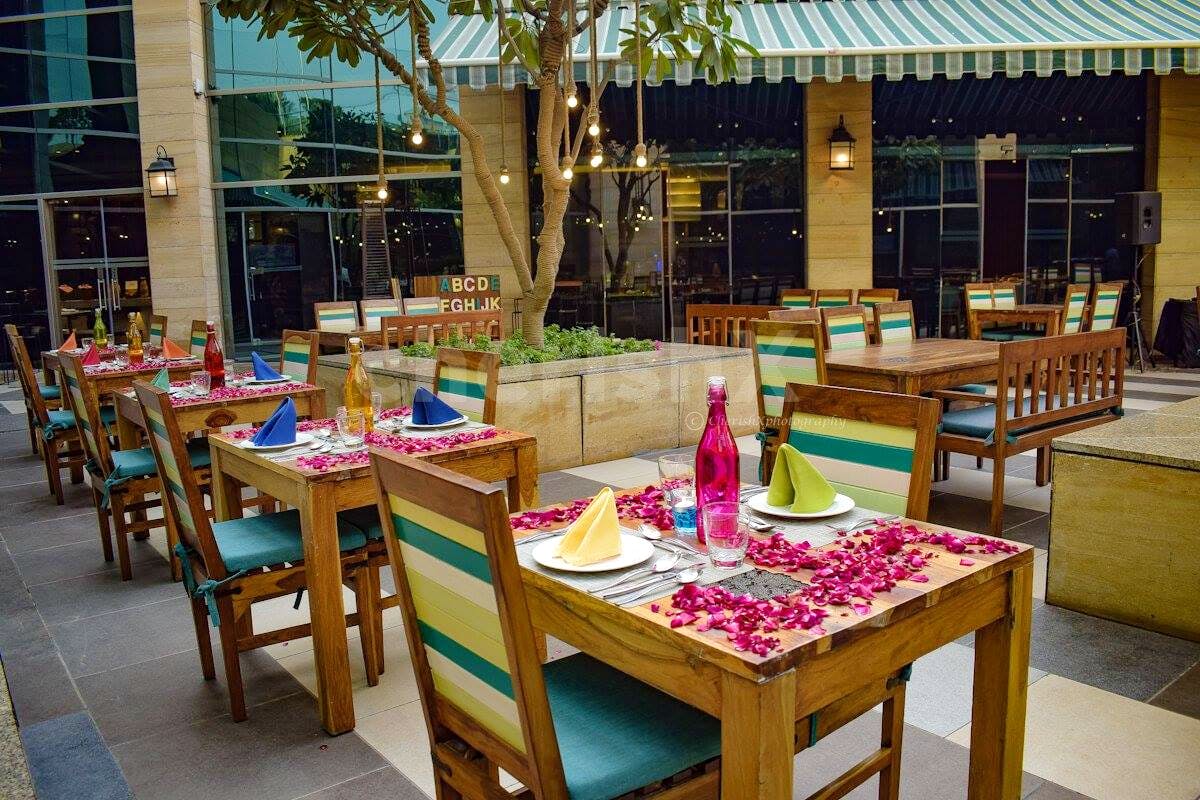 Flowers & Chocolates Are Boring: Gift Bae One Of These Unique Experiences Instead
CherishX is an online platform which curates experiences across different categories (activities, food, etc.) and packages them for couples (both straight and LGBTQA) and small groups. So, instead of gifting those done-to-death shirts, ties and perfumes, you might want to gift someone a fun day, or even an entire trip. If you're a little more out-of-the-box, perhaps a hot-air balloon ride?
They've got over 50 experiences to choose from; we went ahead and picked out our favourites for you.
Spa Experience
If you and your partner have been feeling stressed out lately, take a break from your daily routine and sign up for a relaxing spa experience. Pamper yourselves by starting with some green tea, and then enjoying a therapeutic, invigorating massage. It helps getting rid of all that dead skin and relieve all the tension in your muscles. Definitely an experience you both would appreciate.
Driven By Golf
Always wanted to try your hand at golf? This is your chance, without standing in line for membership at a club for years. Qutab Golf Course offers you a one-hour training session, a full day at the driving range, 50 balls and two golf clubs each. We think it's the perfect gift for the couple or those two friends who want to do more things together.
Movie Night With Your Partner At A Farmhouse
A movie night with your partner the stars? We can't imagine a better way to spend the evening. These private screening paired up with a three-course candlelight dinner is the perfect set up. Cuddle up on the comfy mattresses and watch you favourite movie (or not).
Stay In A Luxury Tent
Sariska Tiger Reserve is about 180km from Delhi and here you can expect to live in romantic luxury tents. The package also includes a candlelight dinner with a view of the Aravalis and by paying an additional sum you may also go for a Jungle safari. If you are an adventure couple Bhangarh Fort is just close by.
Scootering In The Air
How about some adventure, guys? Head over to Westin, Gurgaon for scootering in the air. It's a fun, adrenaline-packed experience for you and your partner. Take off on two paramotors and enjoy the aerial view of the farms around, or enjoy a gorgeous sunrise or sunset.
Comments