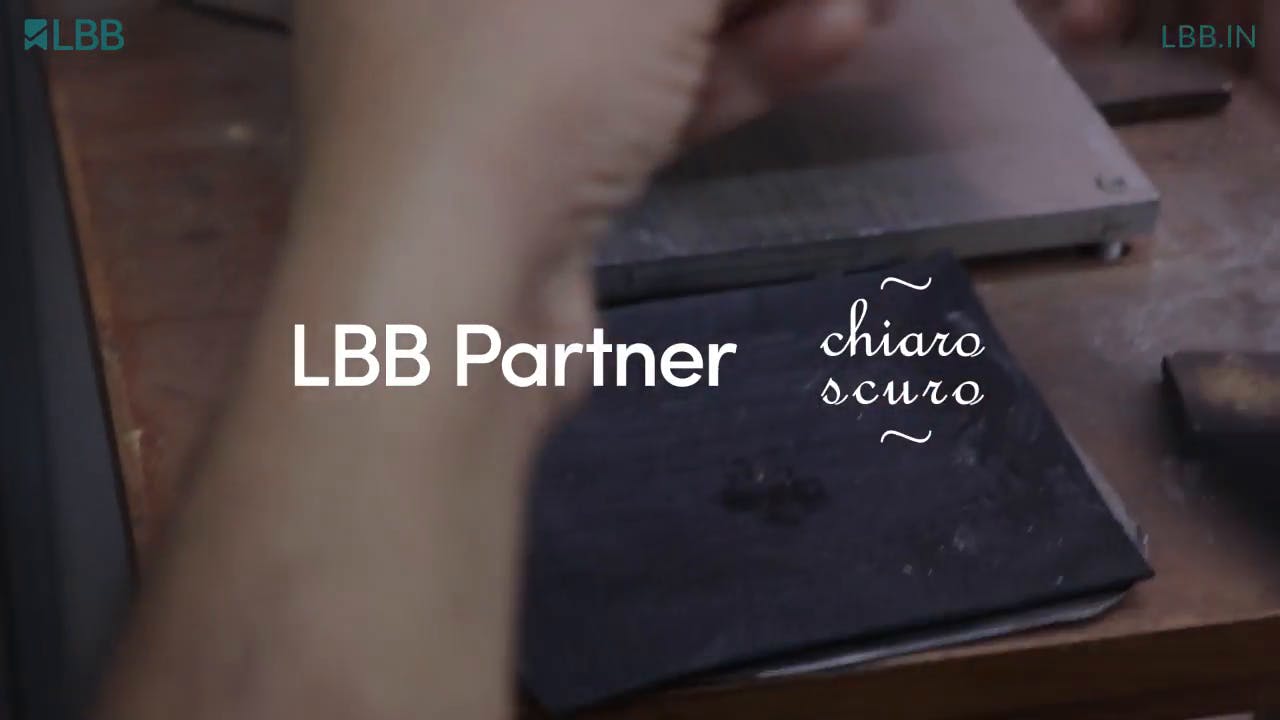 Laptop Totes, Travel Slings & More: This Brand Creates Leather Products For Everyday Use
Love your everyday gadgets? We understand, especially because they keep our life in a semblance of work-life balance no matter where we are. So now it's time to dress them up and safeguard them in something special. Enter Chiaroscuro, a brand that makes and customizes pure leather bags and accessories, with their own set of highly skilled artisans. Shop from their extensive range and make a bold, stylish statement.
Tote Me Away
It's tiresome to carry multiple bags to work, especially when you need to carry everything from your laptop to chargers, stationery to water bottles. A set of beautiful individual designs, titled Sam, has a range of totes that are both elegant and stylish, with multiple pockets, zips and compartments for you to carry everything you need – all in one place.
Boss Girls
The classics are back, and with a bang! We're seriously crushing on Chiaroscuro's Scottie briefcase, that is crafted with pure leather and is spacious and stylish at the same time. You can literally carry this from desk to dinner, because it's fine finish is both eye-catching and super appealing!
Girls Like To ...Sling
Let's face it, we've all spent woeful hours looking for the perfect sling bag that can add some flair to our look as well as carry all of our essentials without spilling open. With their range of sling bags, named as the Quinn design, we found the best of both worlds and that too, in stunning colours! Chic and uber elegant, you have to get your hands on these lovely bags, and we dare you to resist ordering them in all colours possible.
Around The World
Everyone wanted a 'Bagwati' style travel backpack after watching Zindagi Naa Milegi Dobara! Chiaroscuro's amazing range of Bobbie bags are super cute and perfect for that boho, free-spirited vibe when you're travelling. Store everything from your headphones to your makeup essentials in this lightweight bag, and make your trip a breezy, memorable affair!
On-The-Go
If your calendar is blocked with meetings, coffee scenes with friends and movie nights with bae, chances are you need a large, accommodating bag that can fit everything and more – and is super soft and lightweight at the same time. Grab their gorgeous Lazy Bailey leather boat-shaped bags, and head out for all your errands without any worries.
We're honestly crushing on Chiaroscuro's beautiful products, that are single artisan made, with skilled craftsmanship, accumulated knowledge and attention to detail. With high sustanability and functionality, get a wide range of stunning styles that you can customize and personalise to your needs, and make your bag a reflection of your style.
Where: Check out their website here.
Price: INR 450 – INR 9,650
You can also find them on Facebook here.
More Information
Chiaroscuro
Nearest Metro Station: DELHI AERO CITY
Comments