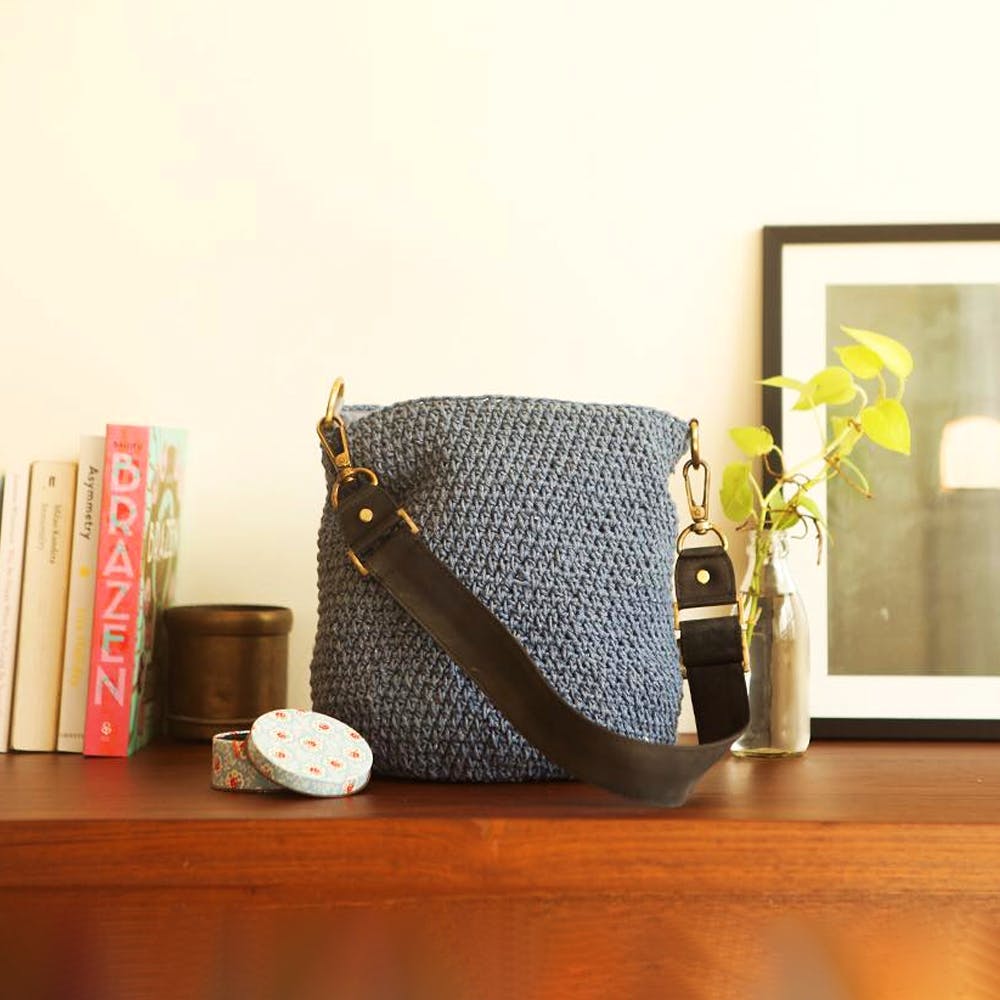 Check Out Chindi For All Kinds Of Upcycled Bags
Shortcut
Feel good when you shop from Chindi, a company that empowers marginalised women from Mumbai by enabling them to create (and sell) quirky, one-of-a-kind pieces made from textile waste.
What Makes It Awesome
The fate of the usual textile waste is usually a landfill where it's incinerated. To try and reduce mindless disposal of this waste (and counter the environmental problems that come from burning the fabric), Tanushri Singhal founded Chindi.
Their collection is mostly solid-coloured products, which include slings, hold-alls and more. Each of these pieces is handmade and perfect for any casual setting.
The Chindi Women's Centre is run out of Mankhurd, Mumbai and serves as a support base, mentoring facility and creativity launchpad for the women who make these upcycled pieces. The short-term goal at Chindi is to provide a happy, fair and satisfying work environment to these craftswomen.
What Could Be Better
If you're on the hunt for something fancy, you won't find it here.
Comments