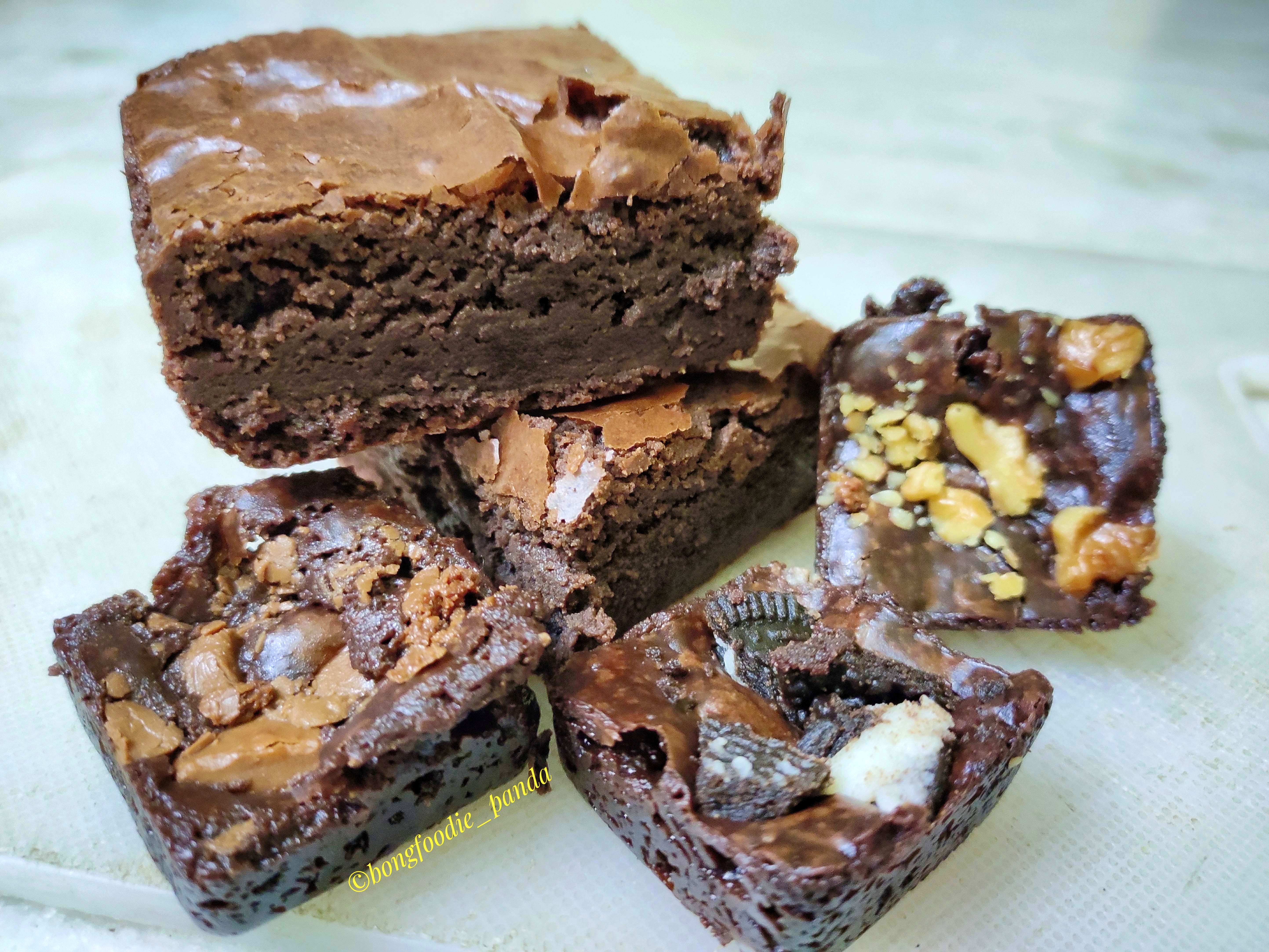 Order Tasty Sweet Treats From Brownyumm
What Makes It Awesome?
Yes, you read it right. What's healthy can be tasty too. Especially if they are Brownies from Brownyumm. Brownyumm is a brand that stands for Artisanal Brownies that are delicious and wholesome at the same time. The Brownies are made from 100% whole wheat and natural ingredients such as fresh oranges, freshly prepared strawberry, blueberry and raspberry jam are used for flavoured ones while beet is used for coloring. Being made from wheat they retain their essential nutrients. The Brownies come in a wide variety and form. You can also choose to gift your dear ones a box of assorted mini brownies. The delivery is also so carefully done to not damage your sweet delights. The price category is for a box of 6 or more.
Comments