The information in this post might be outdated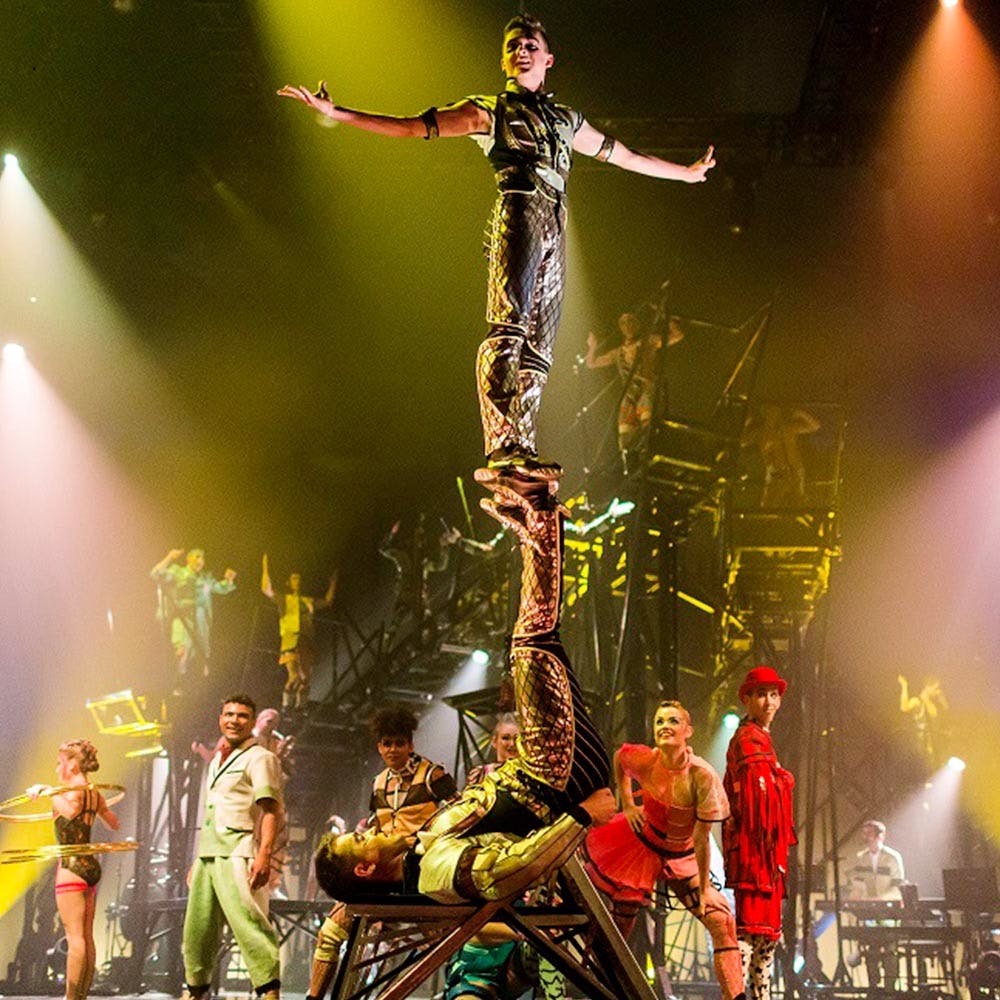 Cirque Du Soleil Is In Delhi For The First Time Ever & We Cannot Wait!
25 Dec 2018 - 20 Jan 2019
25 Dec 7:30 AM - 20 Jan 1:30 PM
What's Happening
The Canadian theatre troupe, Cirque Du Soleil, is on it's way to Delhi after leaving the audiences stunned and spellbound with their performances in Mumbai. Their 43rd original production ' Bazzar' is a fun and colourful performance that promises to be whimsical and one-of-a-kind, unlike any cultural and theatrical performance that you may have seen in the city. After leaving millions of guests around the world in awe of their creativity, they're bringing their acrobatic and creative genius to the capital.
Apart from their usual acts (think trapeze, aerial, ropes, unicycles), this year the group will also try their hands on Indian acrobatics, suchs as the mallakhamb (wooden pole), and stunts with fire.
So, if you're someone who is always on the lookout for fun and unique activities, you wouldn't want to give this one a miss.
How's The Venue
The theatre will be set up in GMR Aerocity in the space opposite the Pullman Hotel.
Price Includes
Tickets start at INR 1,250 (FnB not included). However, if you purchase the VIP Passes, priced at INR 12,500, you get unlimited access to food and drinks.
Make A Note
Food and beverages from outside won't be allowed inside the venue, so make sure not to carry anything. Moreover, parking will be available at the venue, so you don't need to fret about it.
Comments