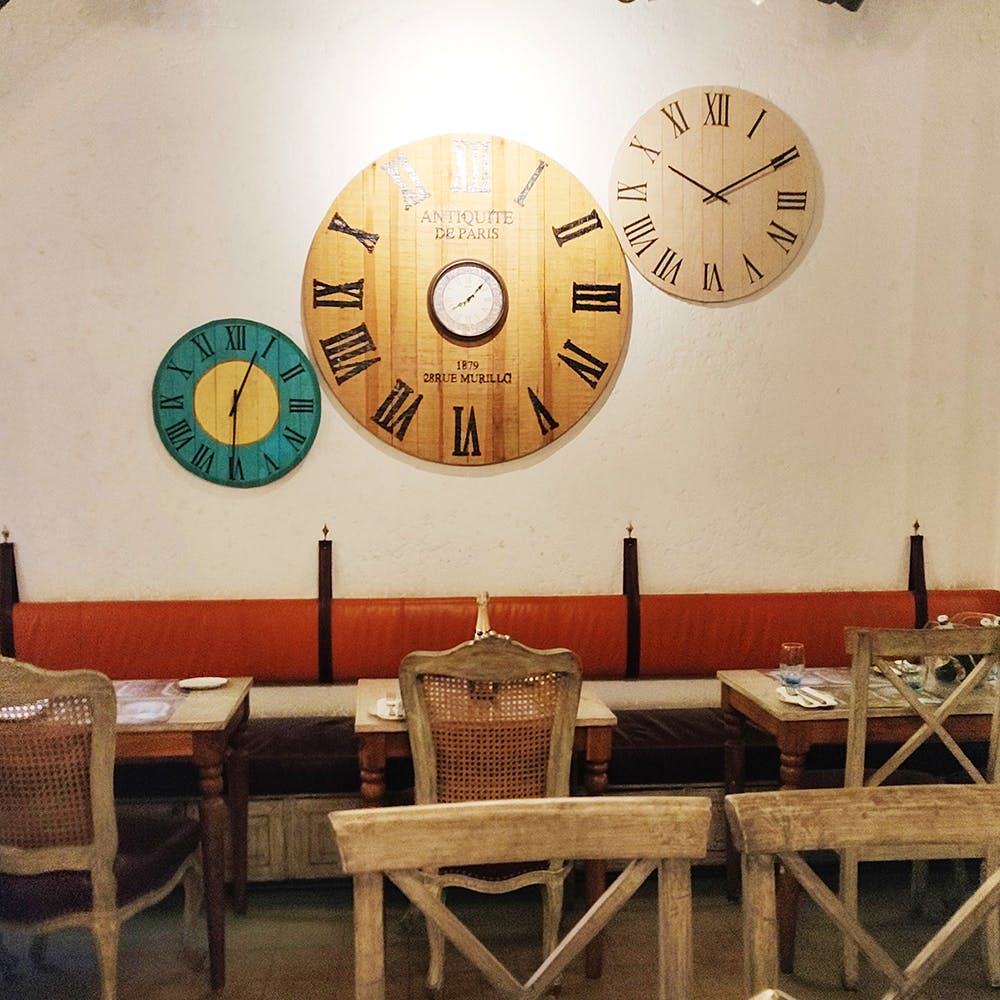 Delivery Available

Wi-Fi Available

Nearest Metro Station:

KHAN MARKET
Civil House Has Changed Completely & The Food Is Unbelievable Now
Shortcut
Civil House is now Civil House by Hemant Oberoi, with a revamped space and a fresh menu that has been created by the legendary Taj Mahal Hotel chef himself.
What Makes It Awesome
To be quite honest, Civil House was a nice enough place to start with—in a bevy of Khan market veterans, it stood fresh-faced and new with a certain aura of cool about it. However, it was a hard place to prove to be exemplary, in the company of favourites like Perch, Townhall, Sly Granny and more. And so it stood, good, but not exemplary.
It is now exemplary.
Having Hemant Oberoi take over, toss out the old elements and start from scratch is the greatest service Civil House could have done itself. The food has gone from being relaxed and liquor-complementing to being the protagonist of the film. Of the things I tried, four stood out the most. The first, a decadent soup called the Kaffir Lime Scented Kobucha Puree with Coconut Espuma, that will remind you of a divine laksa. The second was the Pan-Seared Sea Bass with Rocotto Chillies, Orzo & Spinach (which made a convert of a fish-loather like myself). The third was the Tortilla Pizza, rife with avocado and this spicy mayonnaise I thought about for days after. The last (only chronologically) was their White Coffee and Toffee Cheesecake; it was a perfectly balanced (and not overly sweet) way to end a fabulous meal.
PS: If you want a cocktail by your side, the popcorn martini is a very cool drink—also very Instagrammable.
What Could Be Better
We'd love if there was outdoor seating for gorgeous winter days (and nights), but that's really more of an issue we have with Khan market in general.
Comments
Delivery Available

Wi-Fi Available

Nearest Metro Station:

KHAN MARKET