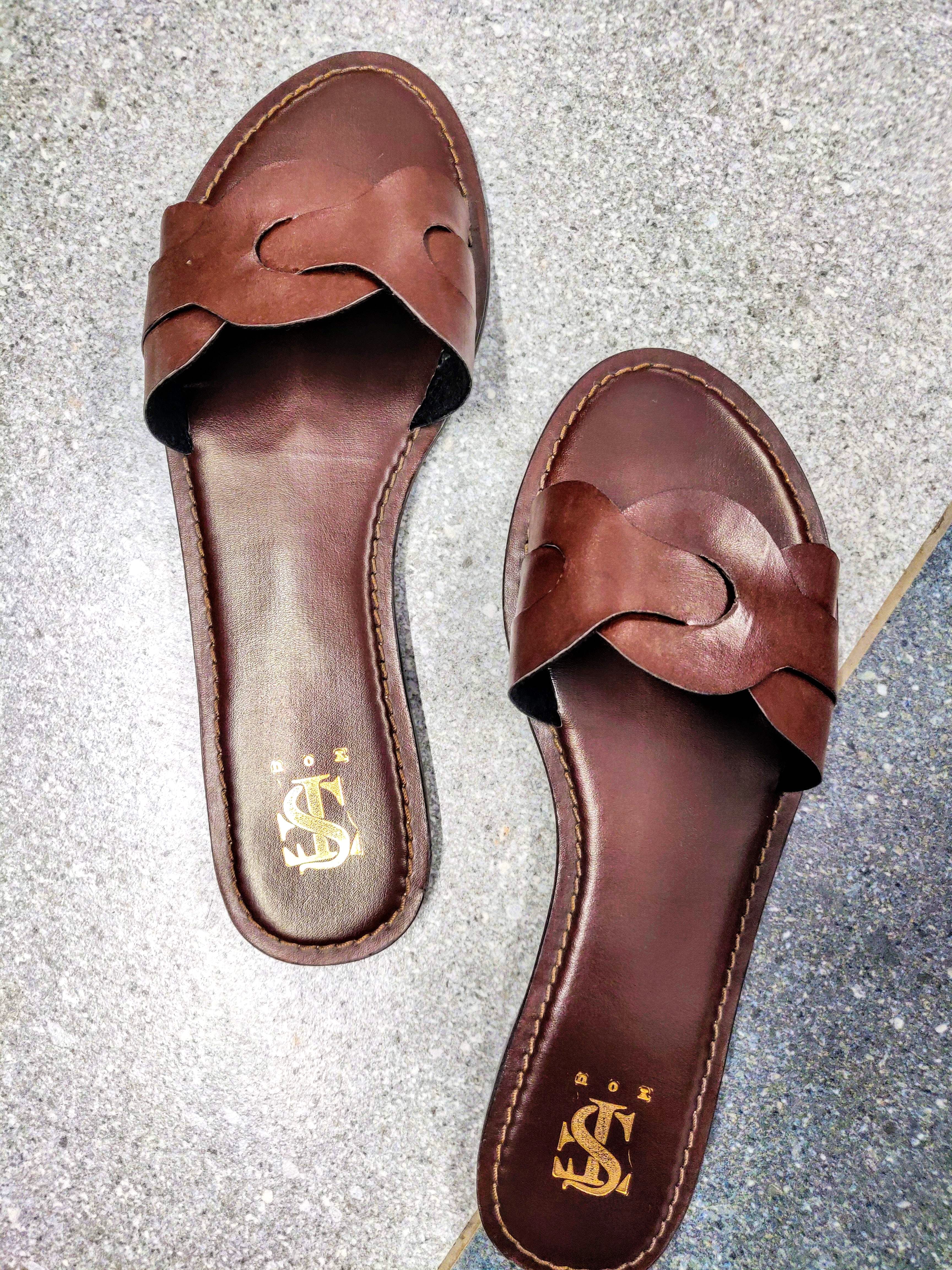 Explore The Shoe For Classic, Stylish & Super Comfy Flats
What Makes It Awesome?
I've bought 3 pairs of shoes from Shoe that fits you via the shop on LBB over the past couple of months, and each of the pairs have been flawless. From the 90s sliders that I wear at home to my gorgeous gold flats and chocolate brown slides- each pair is super comfortable, really well designed, and versatile. Full marks for quality as well. I've been wearing my 90s flats (image and product in the link) for the past couple of months, my gold flats across long days and meetings, and my recently purchased brown flats for casual days at work. Super value for money, super comfortable. Overall, I'm really happy with my purchase! Keep a look out for discounts on LBB as well- I bought my brown flats for INR 999 😍😍💣💣🎉🎉
What Could Be Better?
The brown flats are gorgeous, but because the strap is a little ahead/closer to your toes, the shoes make this loud noise while climbing down stairs.
Also On Shoe That Fits You
Ask Suchita a question