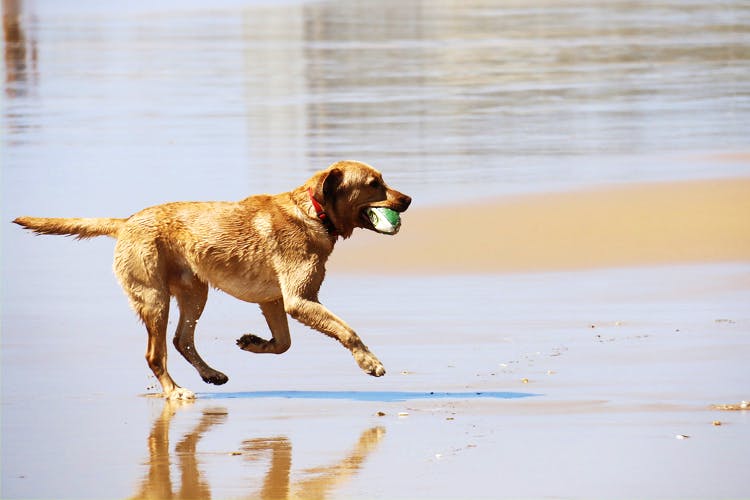 Collarfolk: So That You Can Take A Vacation With Your Dog
Shortcut
If going away while your pet stays home, missing you all the while, sends you on a guilt trip rather than a relaxing vacay, get in touch with Collarfolk – they'll plan out a holiday that includes your pet in every way.
Barks And Recreation
Our ideal vacation involves running along the shoreline with our pooch or trekking up the Himalayas with him/her leading the way, and so we're happy to introduce you to Collarfolk, which offers you customised getaways to the beach or the mountains, with your best friend.
With over 20 pet-friendly homestays all across the country, we loved that we could take our pick from a plethora of campsites, wilderness retreats, lodges, comfy homestays and luxury homes complete with silverware, spas and siestas.
Going Places
If you're not up to making the drive to your selected destination, you can ask the Collarfolk folk to arrange your train travel. They also offer pet-friendly cab services, but only within NCR for now.
In addition to planning your trip A-Z, Collarfolks also gets you in touch with day-boarding facilities, grooming services and veterinary services close to you.
So if you're looking for a break with your furry baby, you're barking up the right tree.
Contact: +91 8800686555, or write to hello@collarfolk.com
Comments