The information in this post might be outdated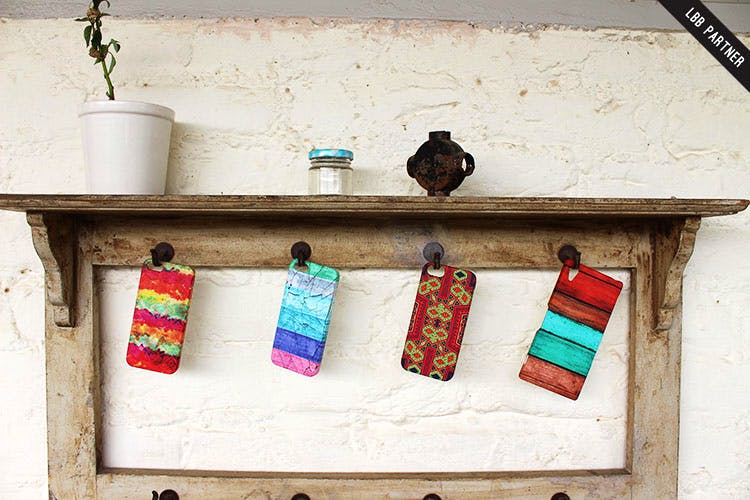 DailyObjects for Super Cool Phone Cases & Macbook Sleeves
Shortcut
DailyObjects offers designer phone cases to give smartphones an ultra-trendy upgrade, and they've recently come up with handmade Macbook sleeves as well.
Macbook lovin'
Taking on the shortage of decent sleeves for Macbooks in the market, DailyObjects has introduced its line of designer Macbook sleeves that come in two variants: Enveloped & zippered. Made with natural, dry-milled leather, these sleeves actually end up looking better as they age. Well, well, don't mind if we do.
Pretty in my pocket
The designs on the phones cases and Macbook sleeves are licensed from internationally renowned designers. You can choose from a plethora of design options—pretty floral prints, illustrations, quotes, geometrical patterns, and more. Also, you can even get phone cases customised from them!
Where: Shop online here.
Price: Phone cases starting at INR 699 & Macbook sleeves starting at INR 2,549
Contact: +91 8010667667
Follow DailyObjects on Facebook here.
This story is in partnership with DailyObjects.