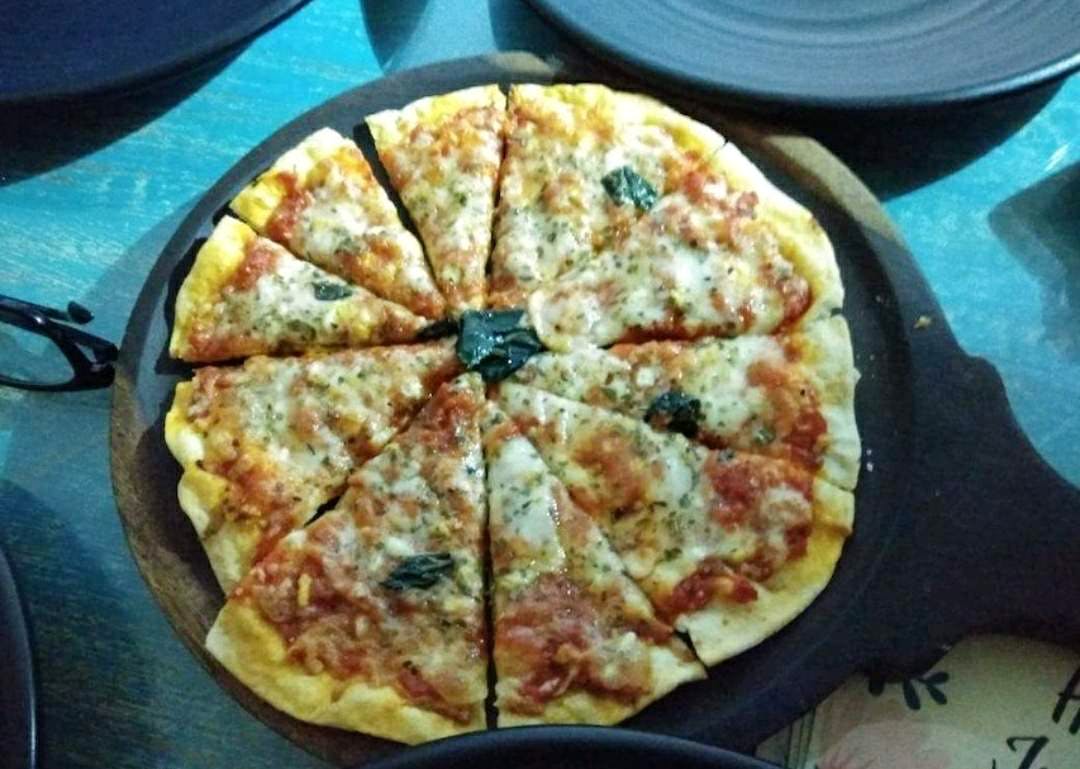 D-Cafe: A Pretty Cafe To Hang Out In Kanpur
What Makes It Awesome?
D-cafe is a place with floral interior with a white & chic appeal to it, Feels kinda English (London Vibe). This place had such pretty lighting, neither too dim nor too lit. The interiors were great too. They had a two-floor seating arrangement, separated with a two-step staircase. The furniture and setup were made very thoughtfully. I loved the floral theme wallpapers on the inside of the restaurant. Talking about the food, the presentation of the food was so amazing and incredible. The presentation of the food made all the more apprehensive and appealing. Now this place that is talking about is like one of those places that you go to on your First Date.