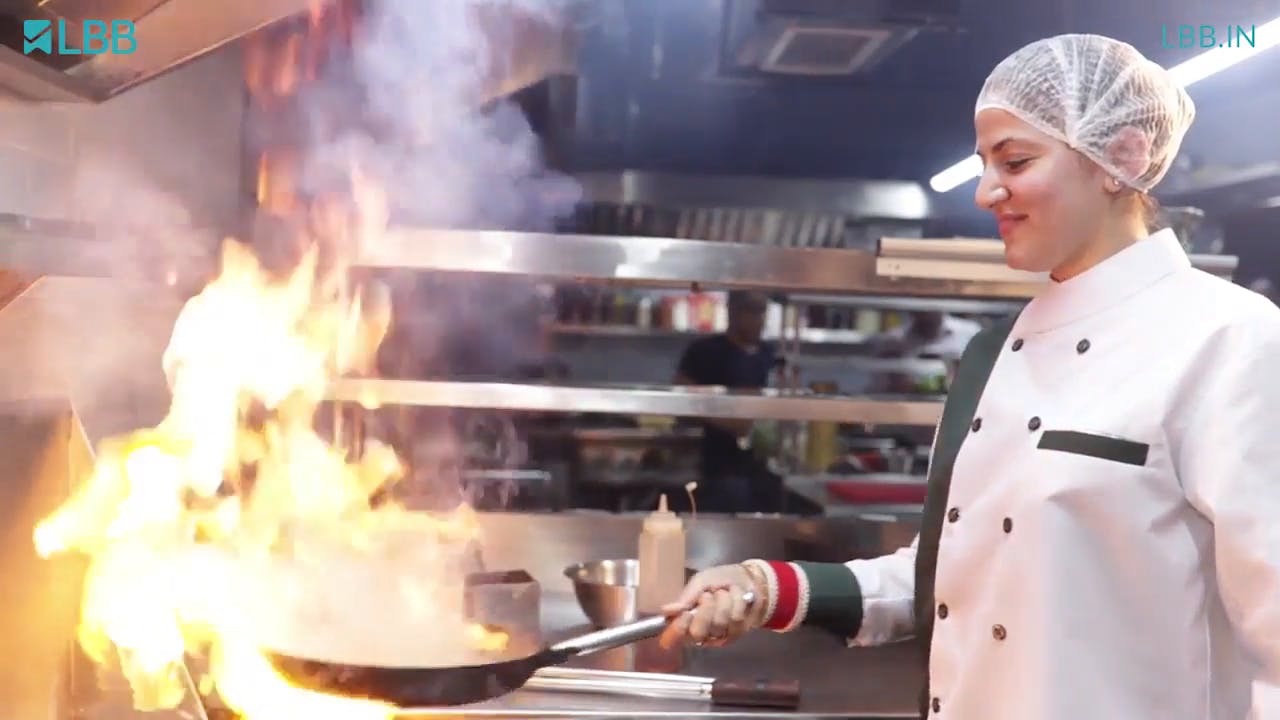 Delivery Available

Wi-Fi Available

Nearest Metro Station:

RAJOURI GARDEN
You Go, Girls: This Is Delhi's First Ever Women-Run Bar & Bakery!
Shortcut
Called TFIF (The Future Is Female), this west Delhi bar is an entirely women-powered space. Everything from the bar to the bakery to the servers here will be women. Who run the world now?
What Makes It Awesome
Much as we love Delhi, we have to admit that it's not the safest place for women. In the middle of all the heart-breaking, blood-boiling news, something sweet turns up and the cynic in us smiles a little.
Envisioned as a safe place for every woman working and partying there, TFIF might not be the most revolutionary idea, but it's a start nevertheless. The folks behind the venture promise that they'll ensure fair pay for their staff and offer a drop-off facility to its women staff to ensure everyone's home safe after a tiring night of fixing drinks, baking cakes and waiting tables.
In addition to this cafe, they intend on launching their 'SheCan' campaign soon and their merchandise will be sold with the idea of giving some proceeds to a women-centric NGO. In the near future, they might even open a salon. Sweet, right?
Another telling thing about TFIF will be its decision to not look like the other bars in Rajouri. You know, the ones that pretend it's a #FreakyFriday when its a #SoberTuesday and you're just looking for a non-dingy cafe to hangout with your pals. The decor, complete with plants and earthy hues are reassuring elements, we have to say.
Love the idea? Thank this group of four: Harpreet (the interiors' man), Jaydee aka Rahul (he's owned bars in GK), Harjas (a feminist at heart and the project manager for the merchandise line) and bakers Prabhjeet and Archie.
Pro Tip
They might be pro-women but hey guys, you're welcome to go too. Also, please do try their tarts and cookies.
Comments
Delivery Available

Wi-Fi Available

Nearest Metro Station:

RAJOURI GARDEN