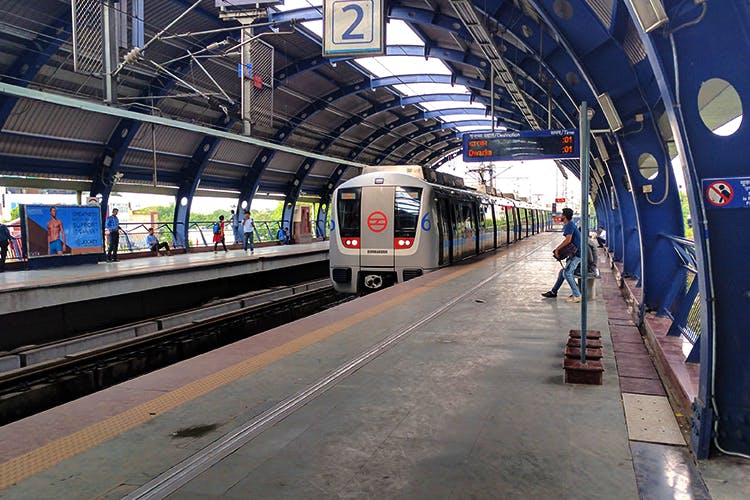 Sonepat Will Soon Be Just A Metro Ride Away
Shortcut
The Delhi Metro has been a boon for everyone in the city and especially those who live around it. And now, it's been decided that the Delhi Metro will be extended all the way to Sonepat to improve connectivity!
Travelling Made Easier
Delhi Metro has now decided to extend all the way to Sonepat. The plan is to connect Narela in Delhi to Kundli, a district in Sonepat. Kundli happens to be a commercial and industrial base and borders Delhi. With this increased connectivity, travelling between the two places will obviously become much easier, faster and cheaper.
The Haryana cabinet approved this plan a while back and if everything goes according to plan, the construction will start in April next year.
So, We're Saying...
We're glad that DMRC is growing and is connecting Delhi to its nearby areas so efficiently.
Comments