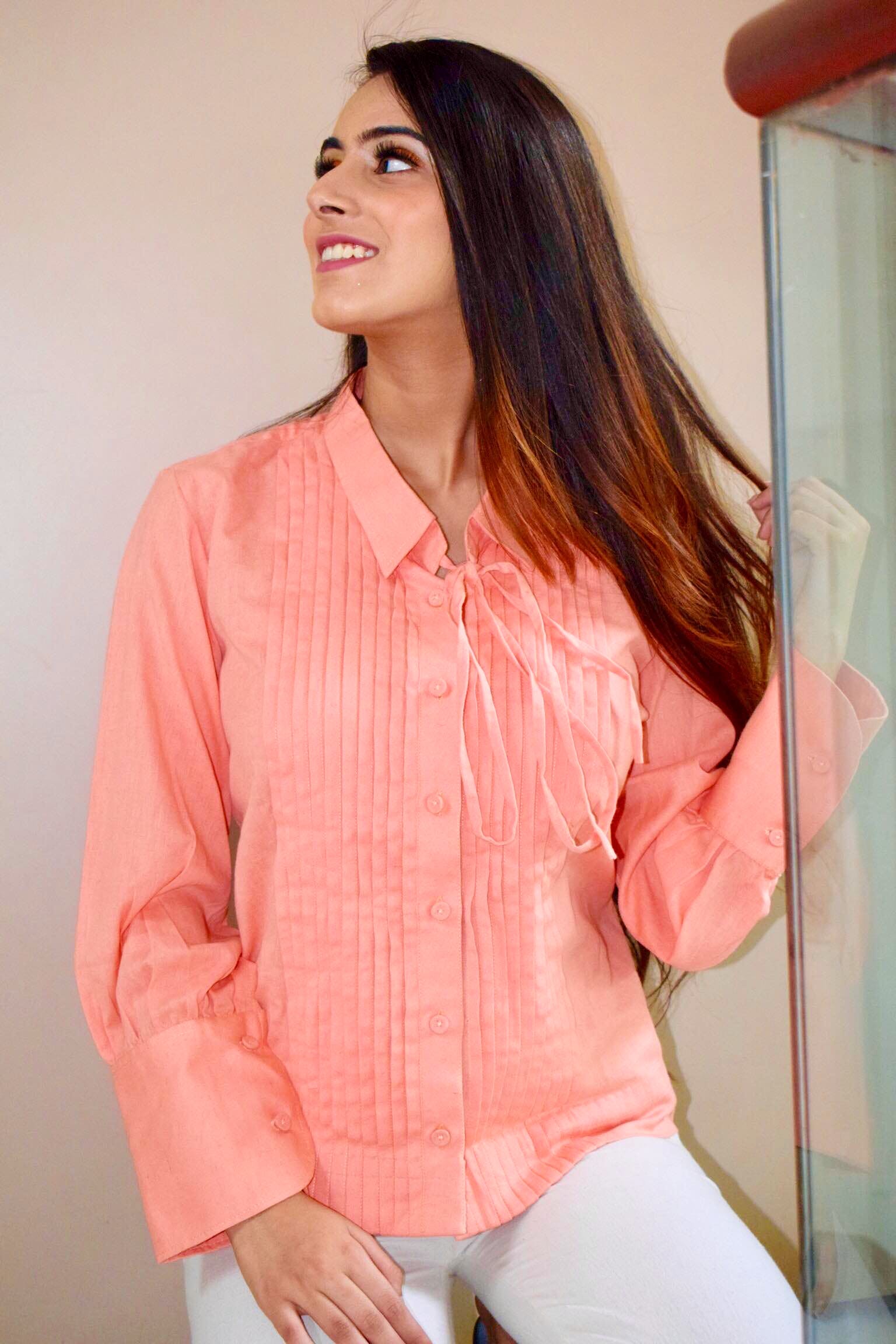 Get Your Summer Sorted With These Cool & Pretty Organic Linen Shirts!💕
What Makes It Awesome?
These shirts use a blend of 100% organic natural fibre such as handwoven linen, chanderi, cotton and silk! These come in various summer colours and also the fabric does not irritate or itch your skin even in that beaming sun and heat when your body is all sweaty! So go ahead and get yours from Organik weaves from Indiana!
Comments