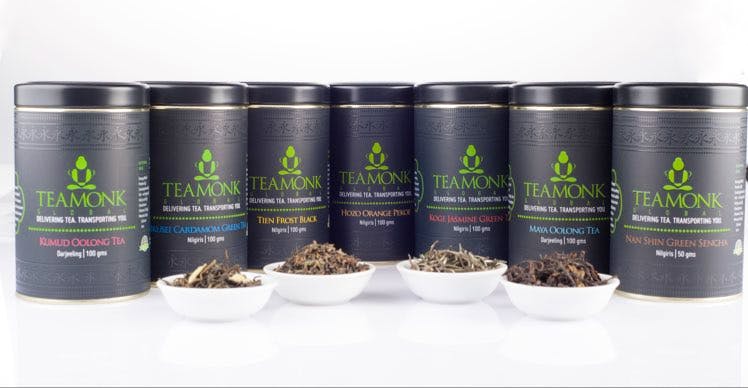 Lemongrass, Spearmint & More: Detox and Refresh Yourself With Teamonk's Special Teas
What Makes It Awesome
The weather still shows no signs of respite, and there is no better way to get through this harshness than with a refreshing drink in hand. Delicious and filled with plenty of nutritional benefits, a green tea is the perfect hydrating drink and Teamonk, an online tea shop is serving up handpicked green tea that is infused with lovely refreshing and very cooling citrusy flavours like the Sozen orange tea, Yoshin lemon green tea and Zoho lemongrass green tea. Perfect blends that marry classic green tea calm with just that hint of fruity kick - these teas are just right for a flavourful and very summer cuppa.
What's My Pro Tip?
You can choose to savour the delicious flavours of this tea either loose or through a special pyramid shaped tea bags that give maximum flavour and hold the best quality of tea that you can get. Enjoy these delicate brews without sugar or milk for best effect, and ideally savour before hitting the sack daily.
Anything Else?
The Teamonk tea is available in a range of flavours as eclectic as lemongrass and spearmint. Choose a mix of variants so you can relish a different cuppa daily. It is going to cost you around INR 400 per 100 grammes and INR 450 per 30 pyramid tea bags.
Comments