The information in this post might be outdated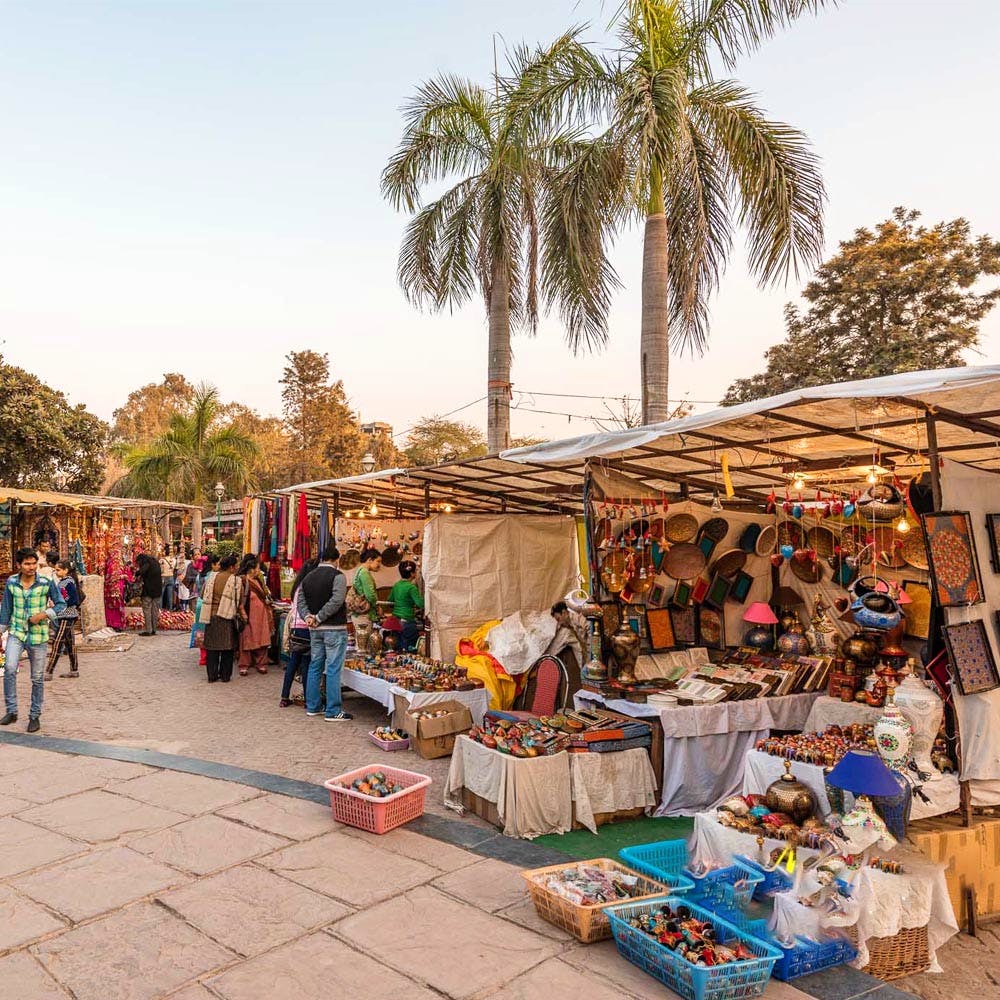 Dilli Haat Is Back With Its Annual Dastkari Haat Crafts Bazaar
1 Jan 2019 - 15 Jan 2019
1 Jan 4:30 AM - 15 Jan 4:30 PM
What's Happening
Dilli Haat is back with the 33rd edition of its Dastkari Haat Crafts Bazaar. It's a 15 day event that provides a platform to local artisans to display and sell their handicrafts and is a great boost to their business. A fortnight to celebrate Indian, art, craft, textiles, and handloom will have over 180 artisans and craftsmen from all over India displaying their products.
The bazaar will also have cultural and musical performances for the entertainment of the audiences, with the highlight of the line-up being sufi music and instrumental music performances. Apart from that, there will also be multiple skill exchange workshops between Indian and Indonesian craftspeople. The workshops will begin on January 2, 2019 and go on till January 14, 2019. Skills like tie-and-dye, batik work, pottery, and fibre weaving will be cross-taught among artisans.
The crafts bazaar will have hand-crafted products like handloom fabrics, shawls, ajrakh block printing, kantha embroidery, chanderis and pashminas, furniture, carpets, durries, home decor products, organic products, and more. Head to this two-weeks long event to support local artisans of the country who seldom get the chance to display their artwork at a place that gets footfall as much as Dilli Haat.
Price Includes
Entry fee for Delhi Haat is a very nominal INR 30 for adults and INR 10 for children.
Make A Note
These Dastkari Haat Crafts Bazaar, from decor and cultural performances to publicity, is completely self-funded by these artisans together. Support their cause by buying crafts, textiles, artwork, etc from the bazaar.
Comments