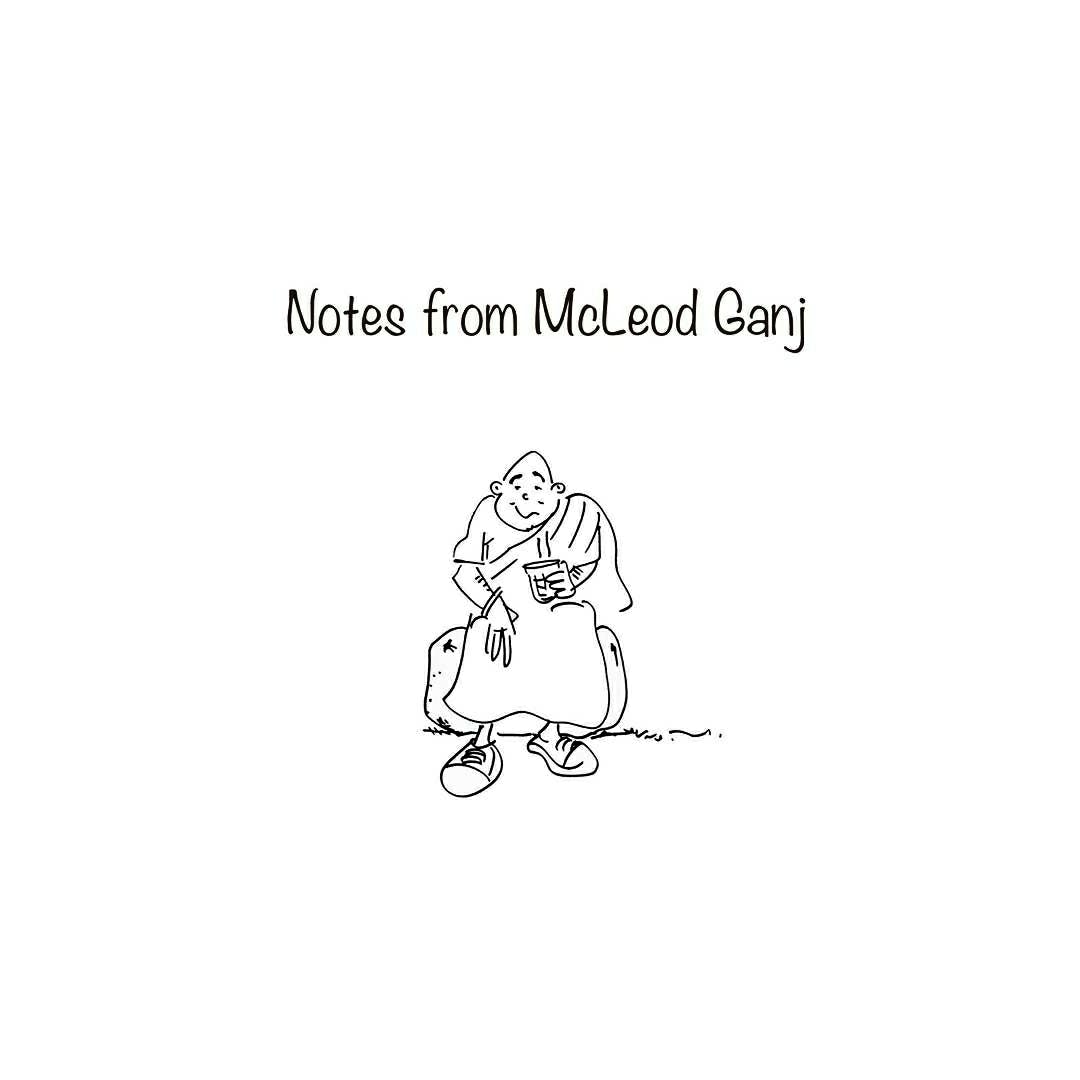 Visit McLeod Ganj In Dharamshala This Weekend With Your Gang For A Fun-Filled Experience
What Makes It Awesome
The people are fun, the food is awesome and the culture is quaint. It's a happy place. Locals and the Tibetans live with the lovely Dhauladhar mountains. The place attracts many travelers. You find veg Japanese restaurants, rock nights at bars and a shack type place that has film festivals featuring English, Spanish, and Tibetan films! Aloo momos anyone? Yes, a lady was selling aloo momos. Yes, aloo! I'm sure that's adapting to the local palate. Take out yak meat, add aloo! The monks look similar. Shaved heads, same clothes. But sometimes you can make out if they're a boy or a girl. Footwear. The monk who bought an iPad. Saw some monks carry iPads. Guess the zen-like design brings peace! What do you eat? Hmm? Young monks eat roll-like stuff. I tried asking. They didn't understand my question. At a restaurant, little before the rush hour for dinner, a Tibetan waiter was singing and playing the tungna, a Tibetan stringed instrument. Old people here live in heaven. Further down from the main temple where the Dalai Lama lives, is a beautiful walk through the mountains that take you to the Tibetan old people's home. It's a peaceful walk. No tourists. No taxis. Only smiling old people and many prayer wheels for a company.
What's My Pro Tip?
Don't bother with transport here. Just walk. The breeze, the aromas of cafes and the bustling streets with locals, monks, and tourists make it a delicious walkabout hill town.
Anything Else?
Try talking to the cafe folks and monks. They have interesting stories to tell, about how they came from Tibet, the crafts they learned and how they are helping others from the community. Met a Tibetan who runs a Japanese vegetarian restaurant!
Comments